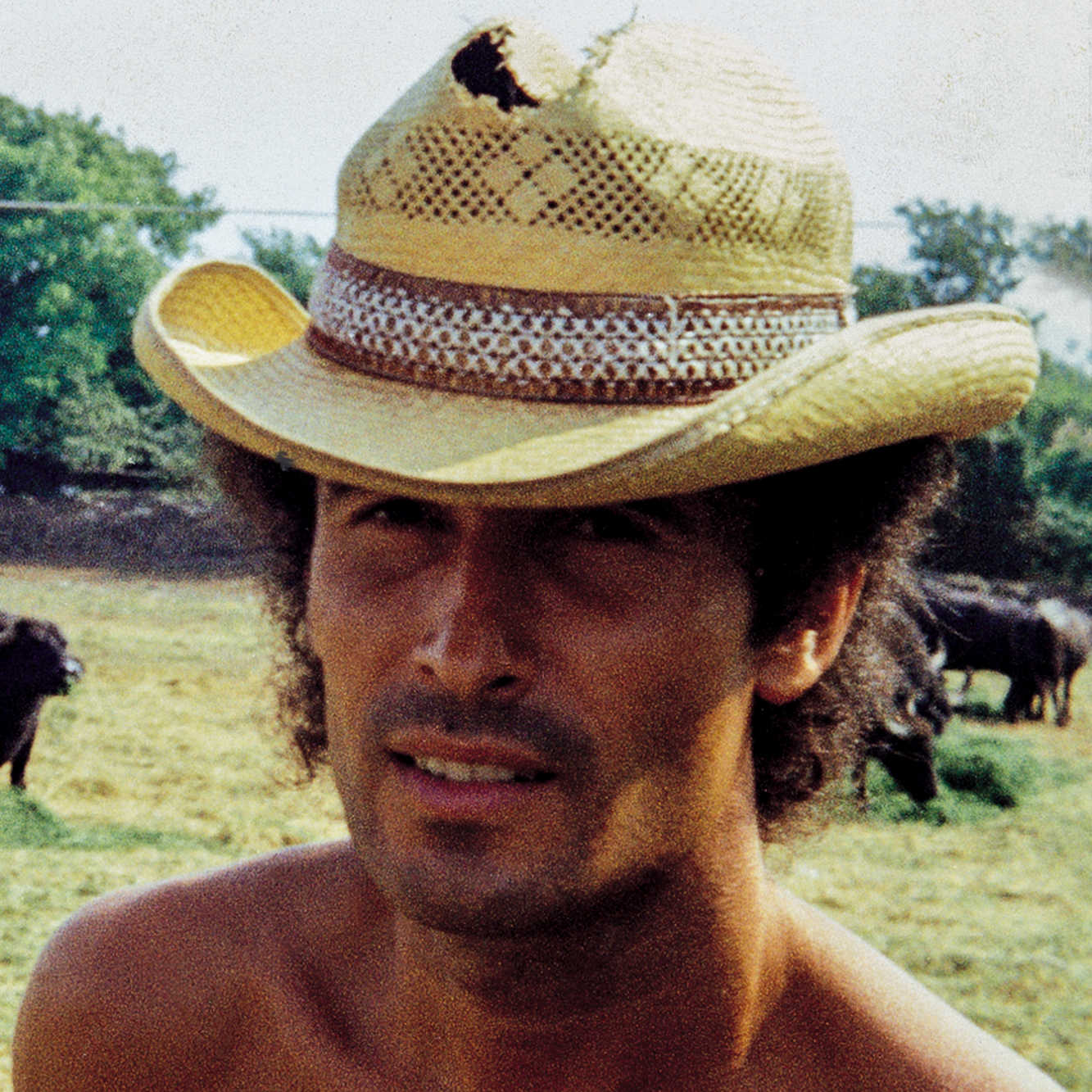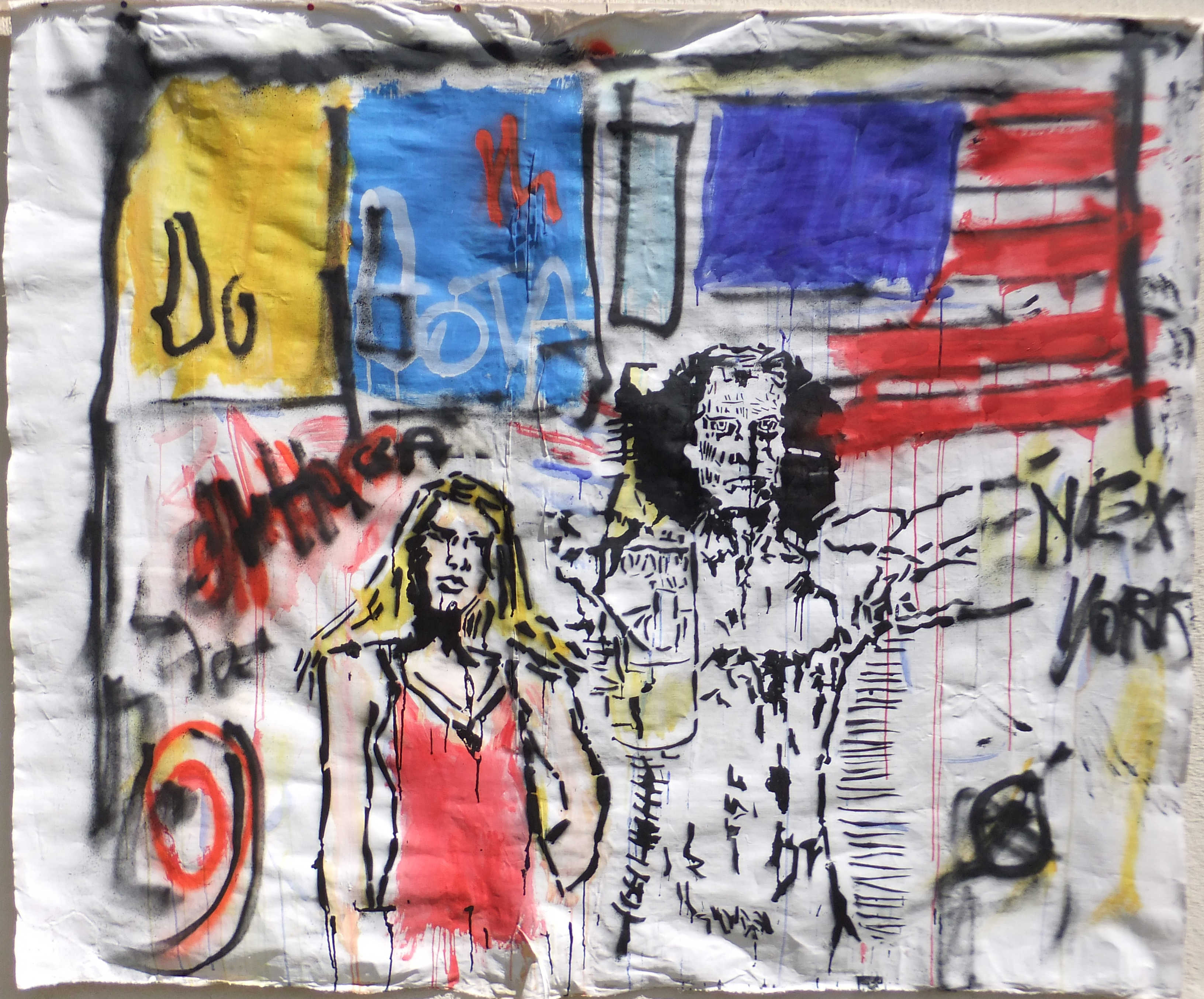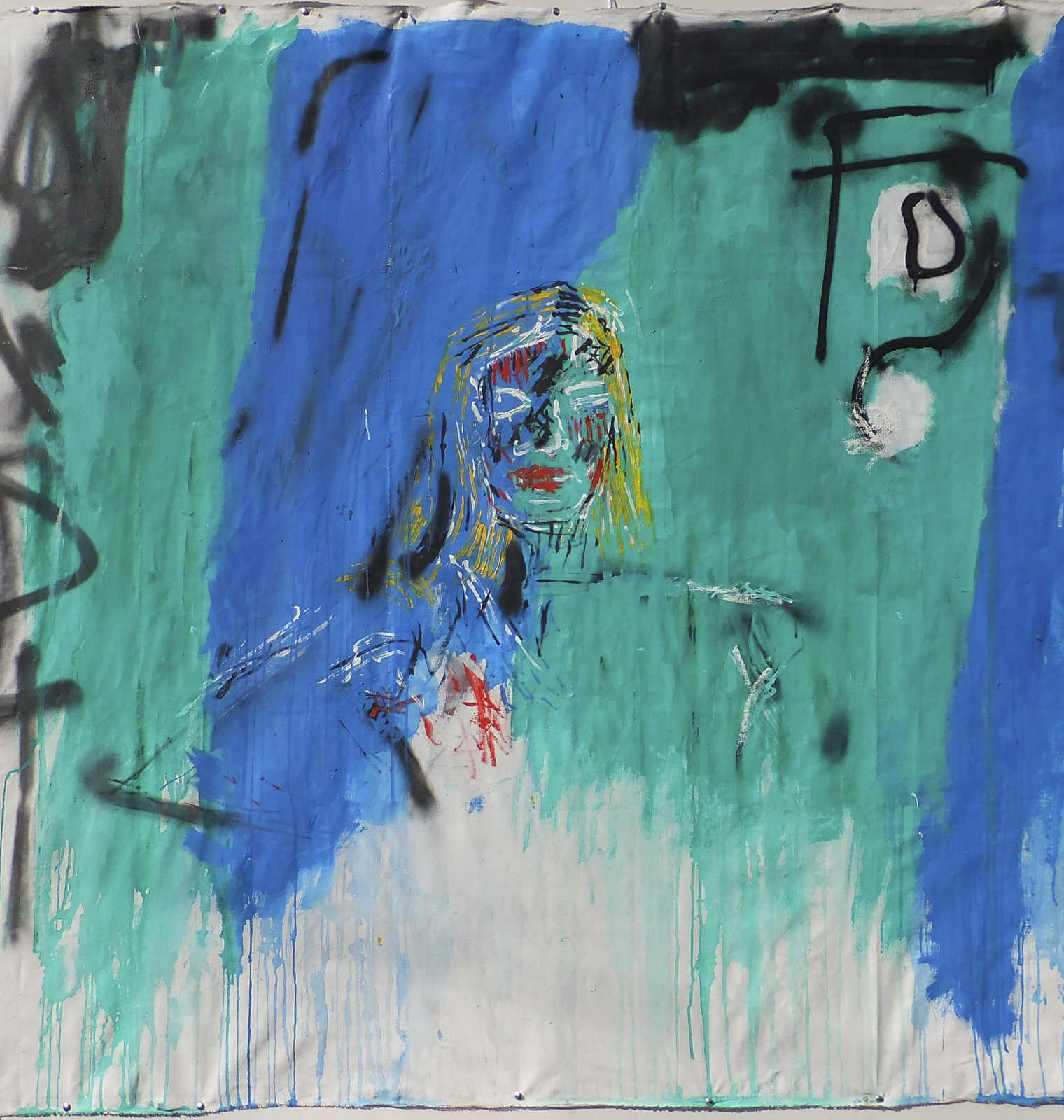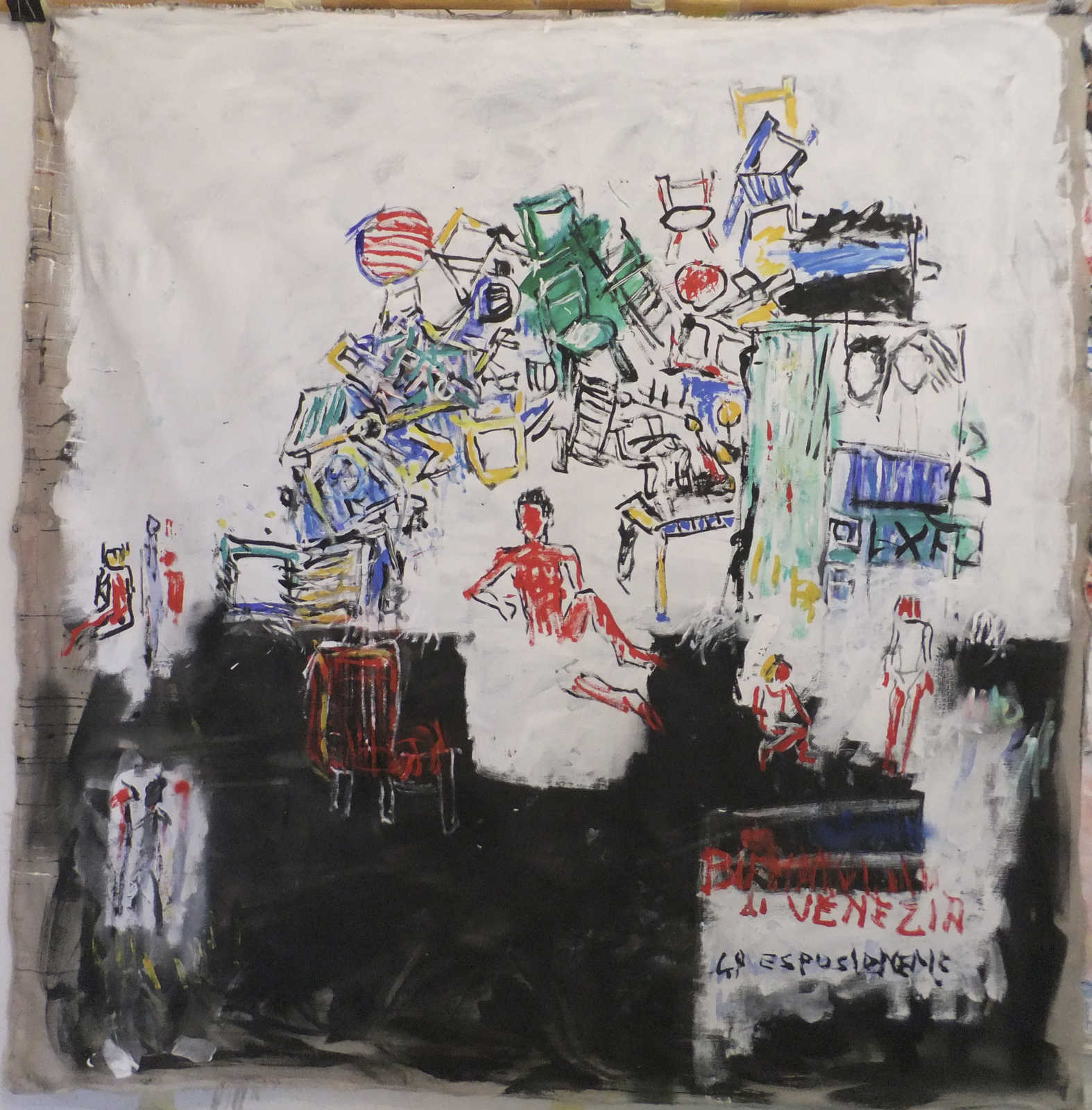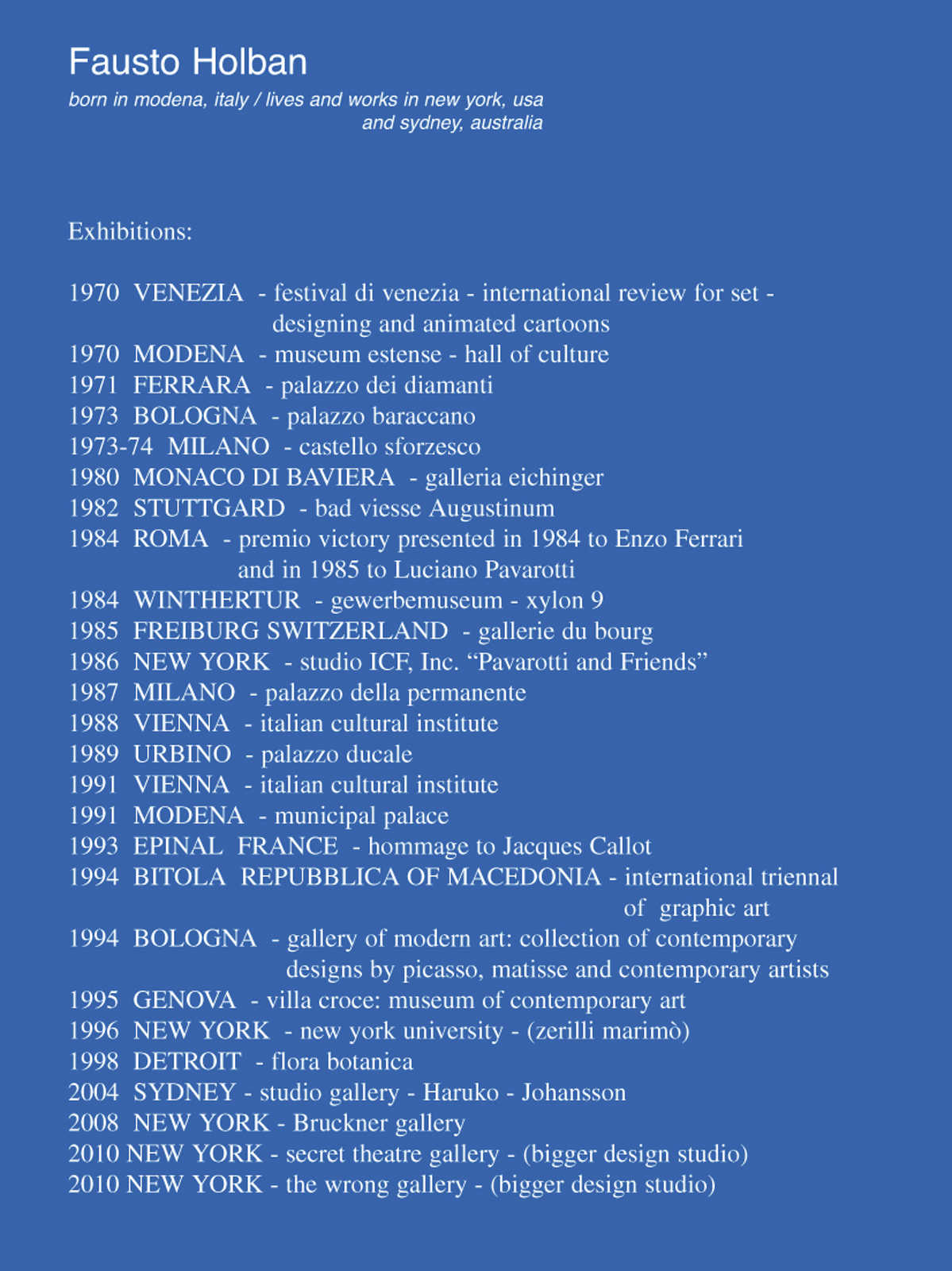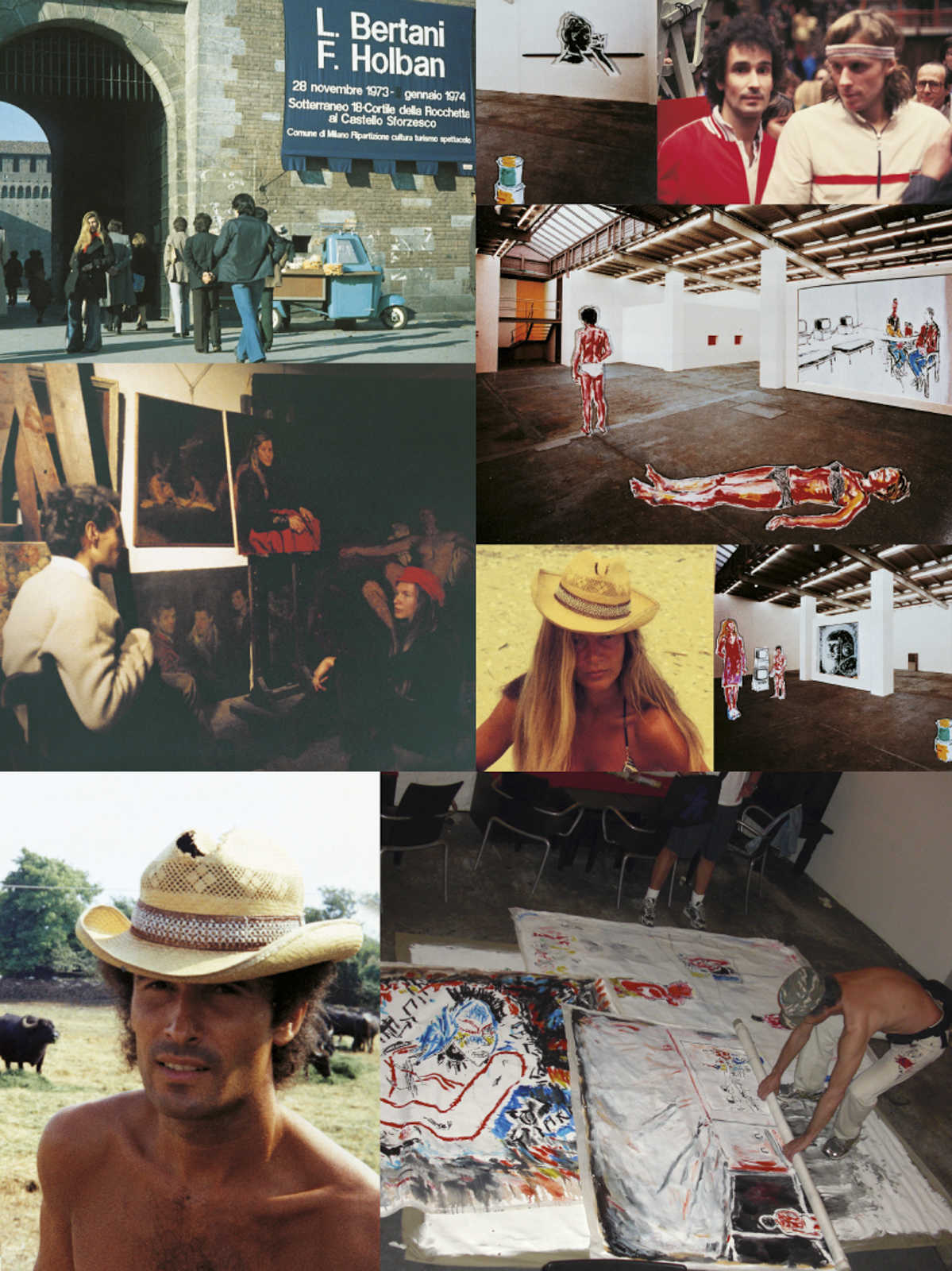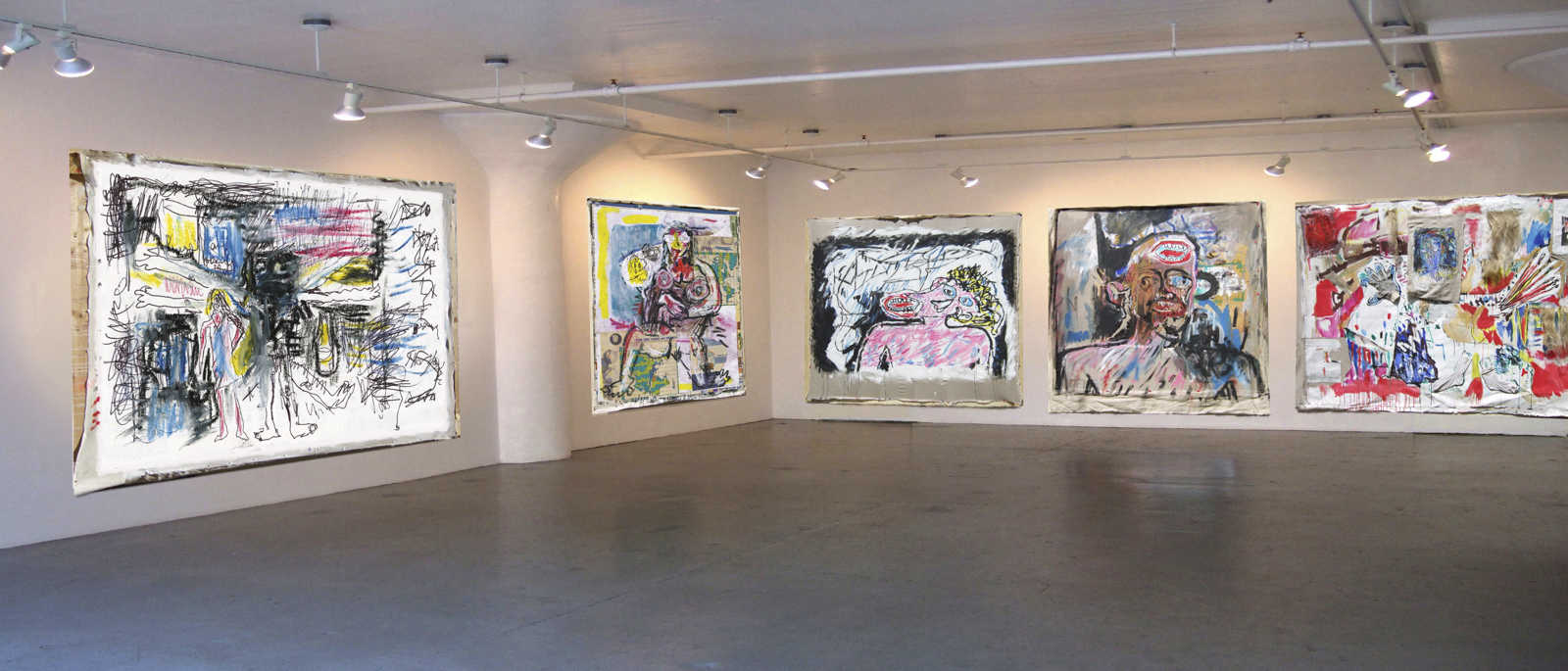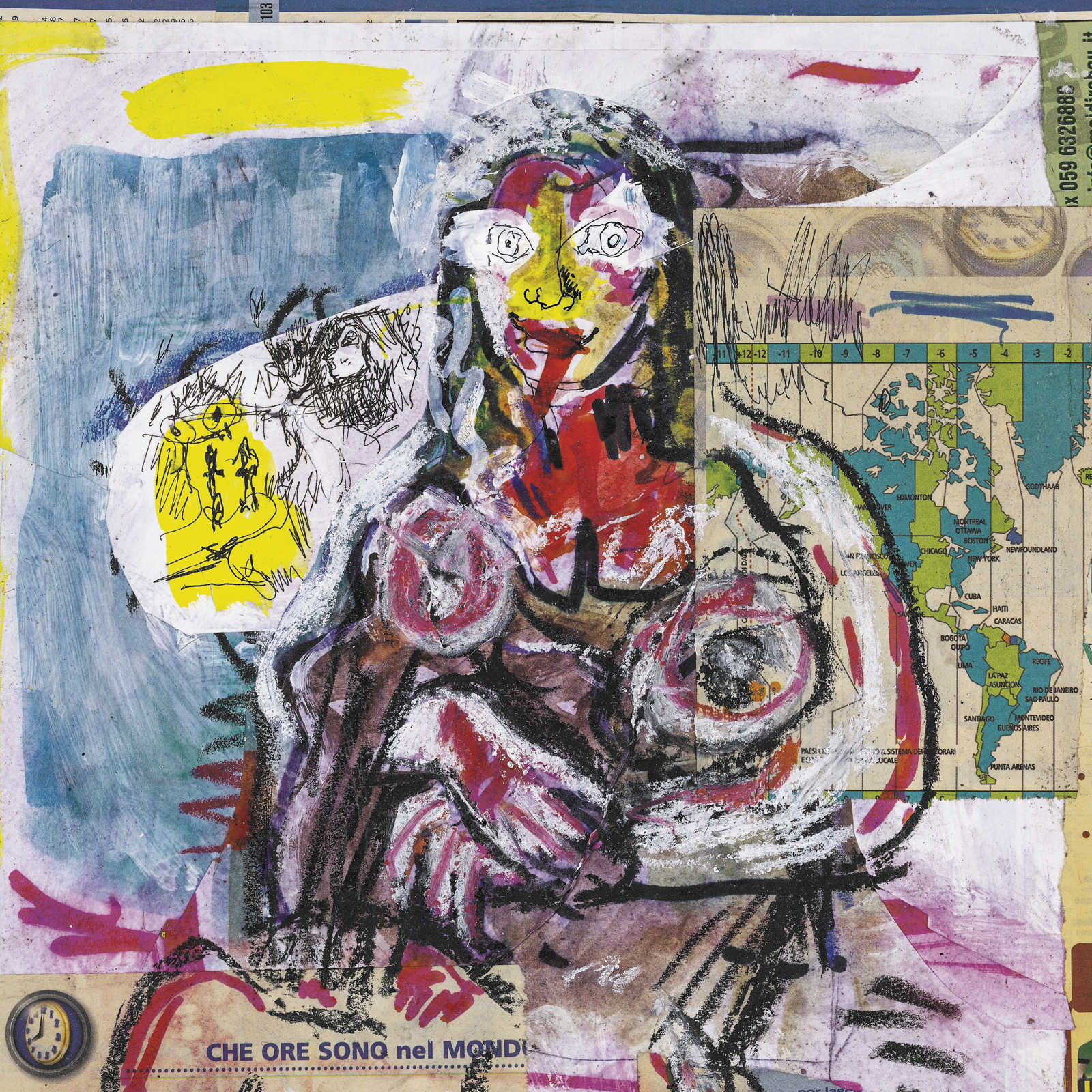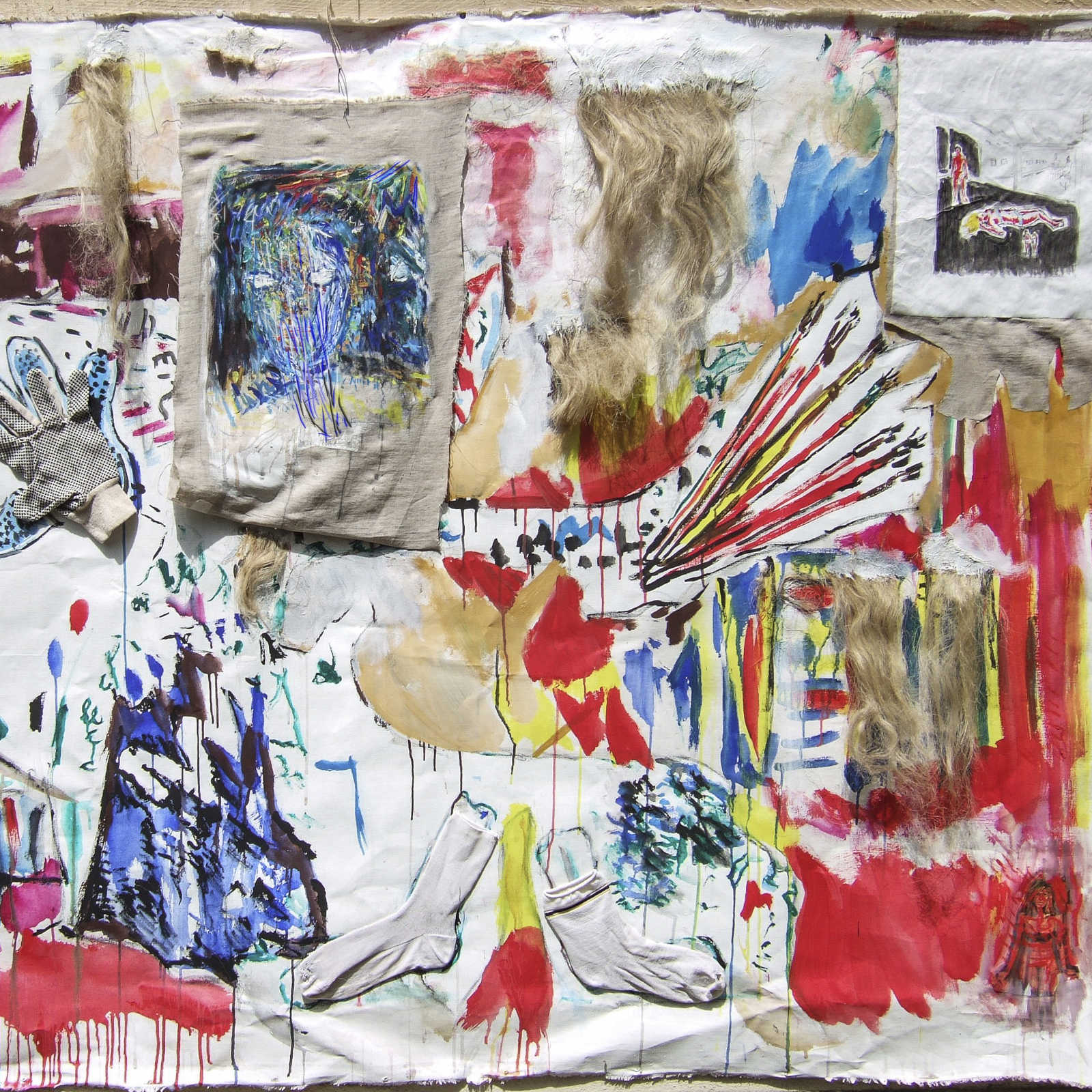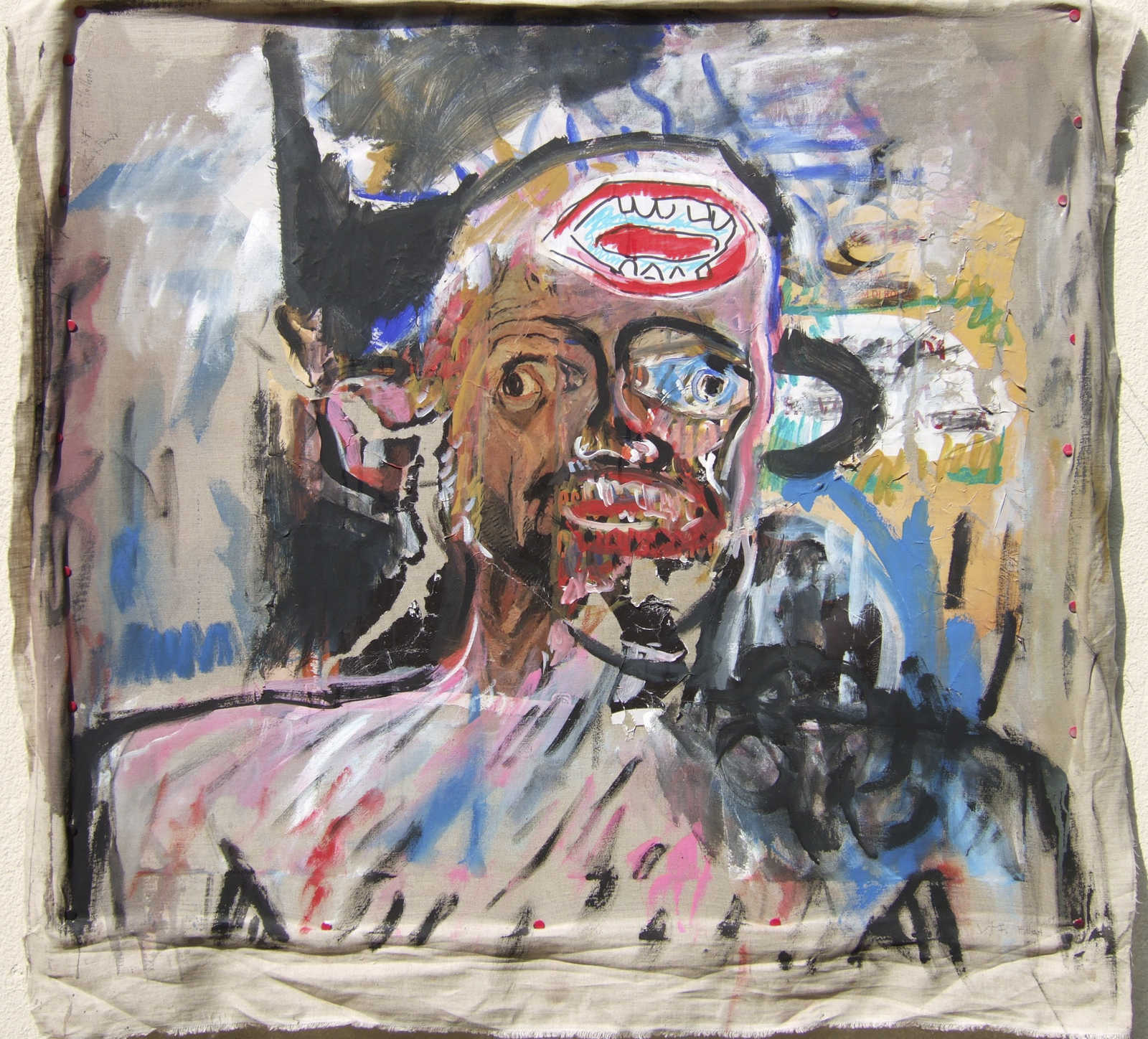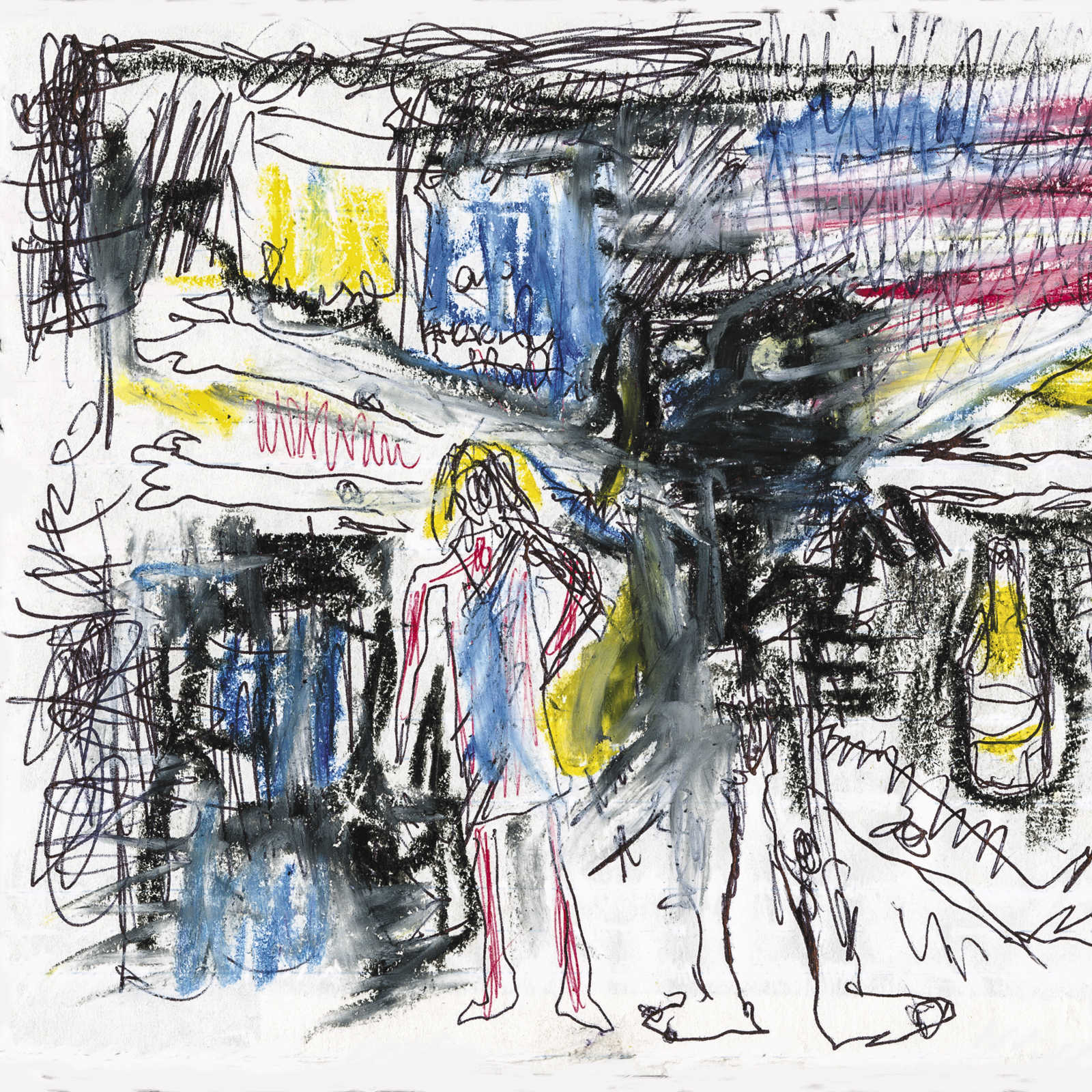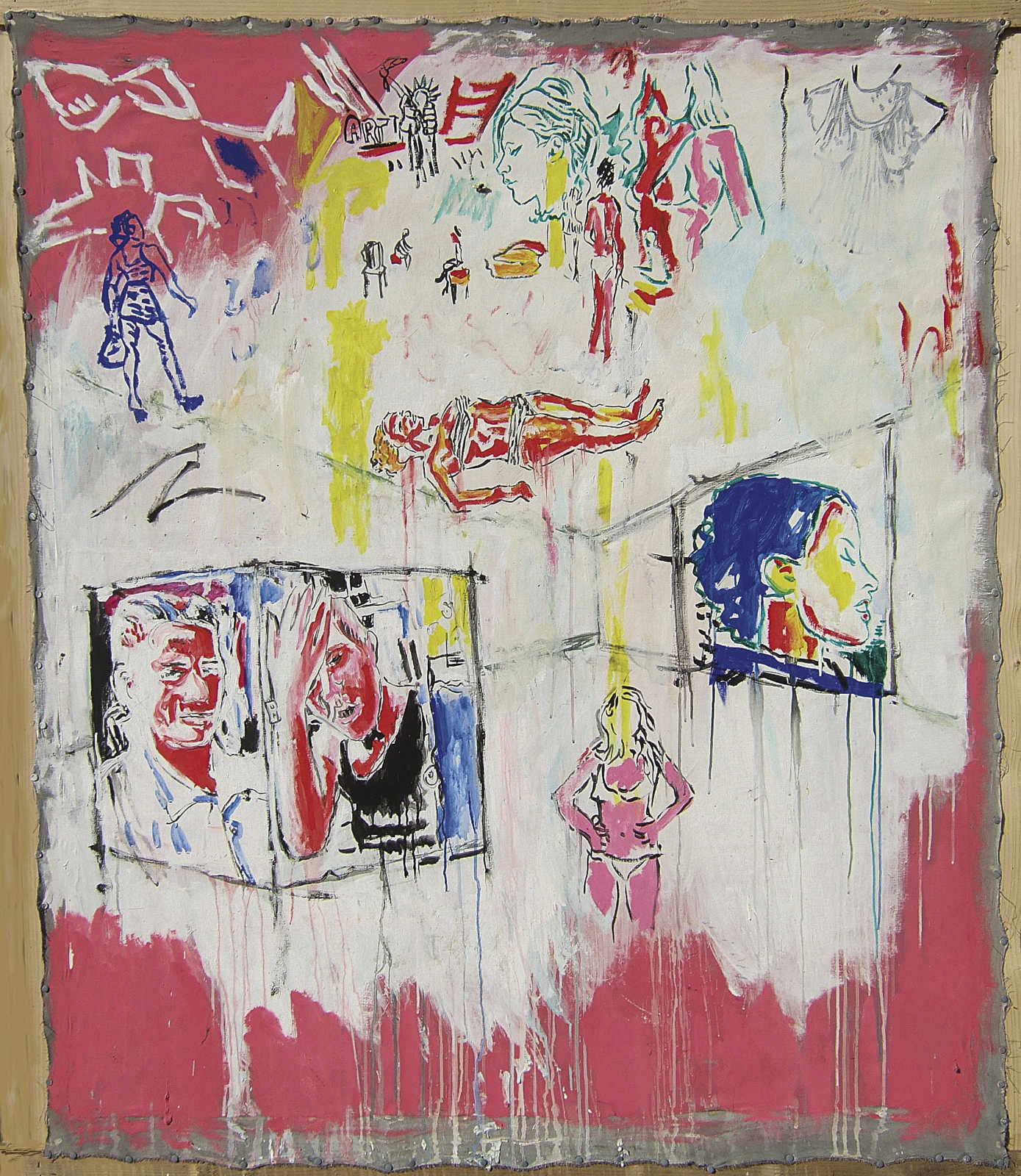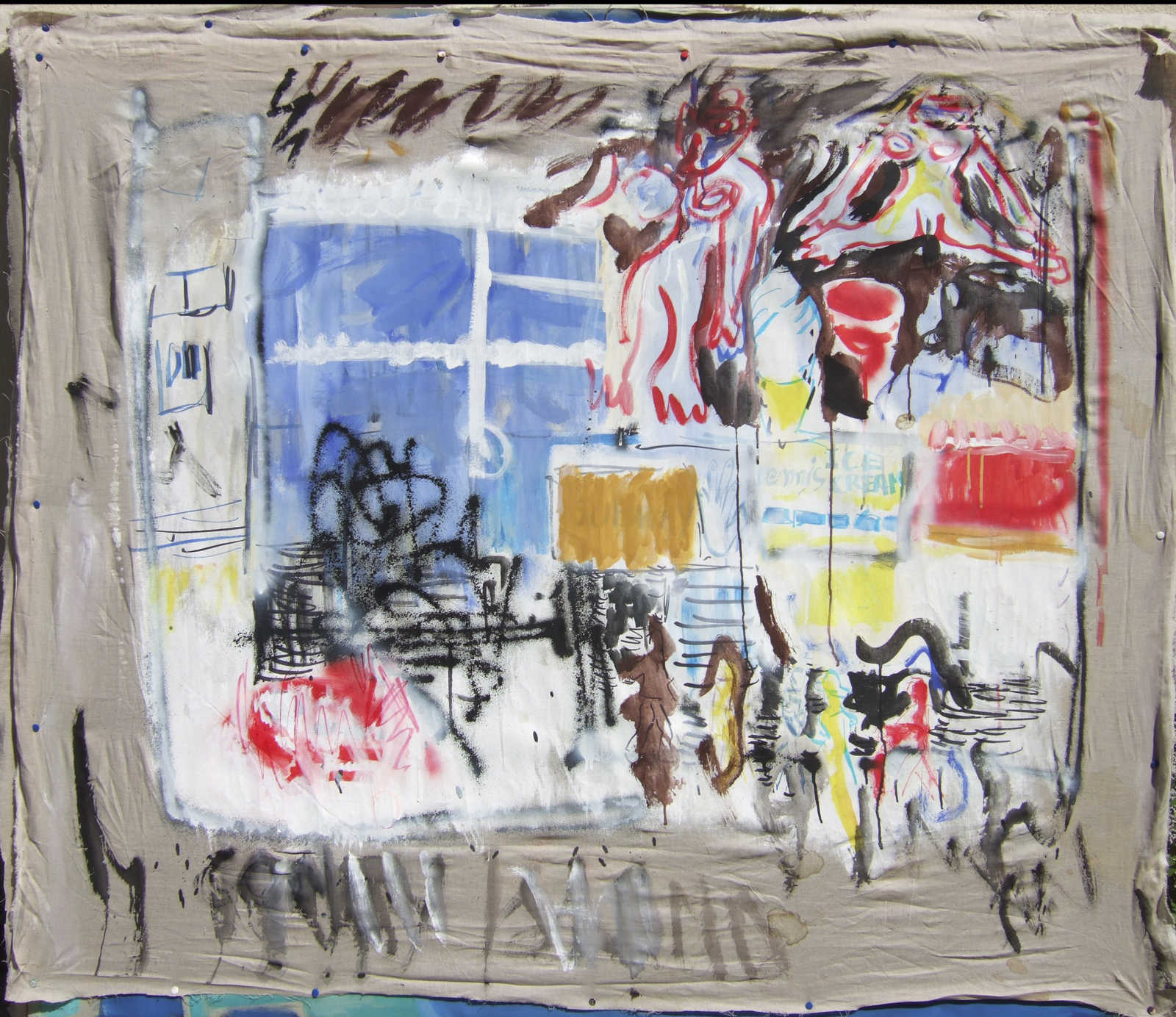 BRUCKNER GALLERY — NEW YORK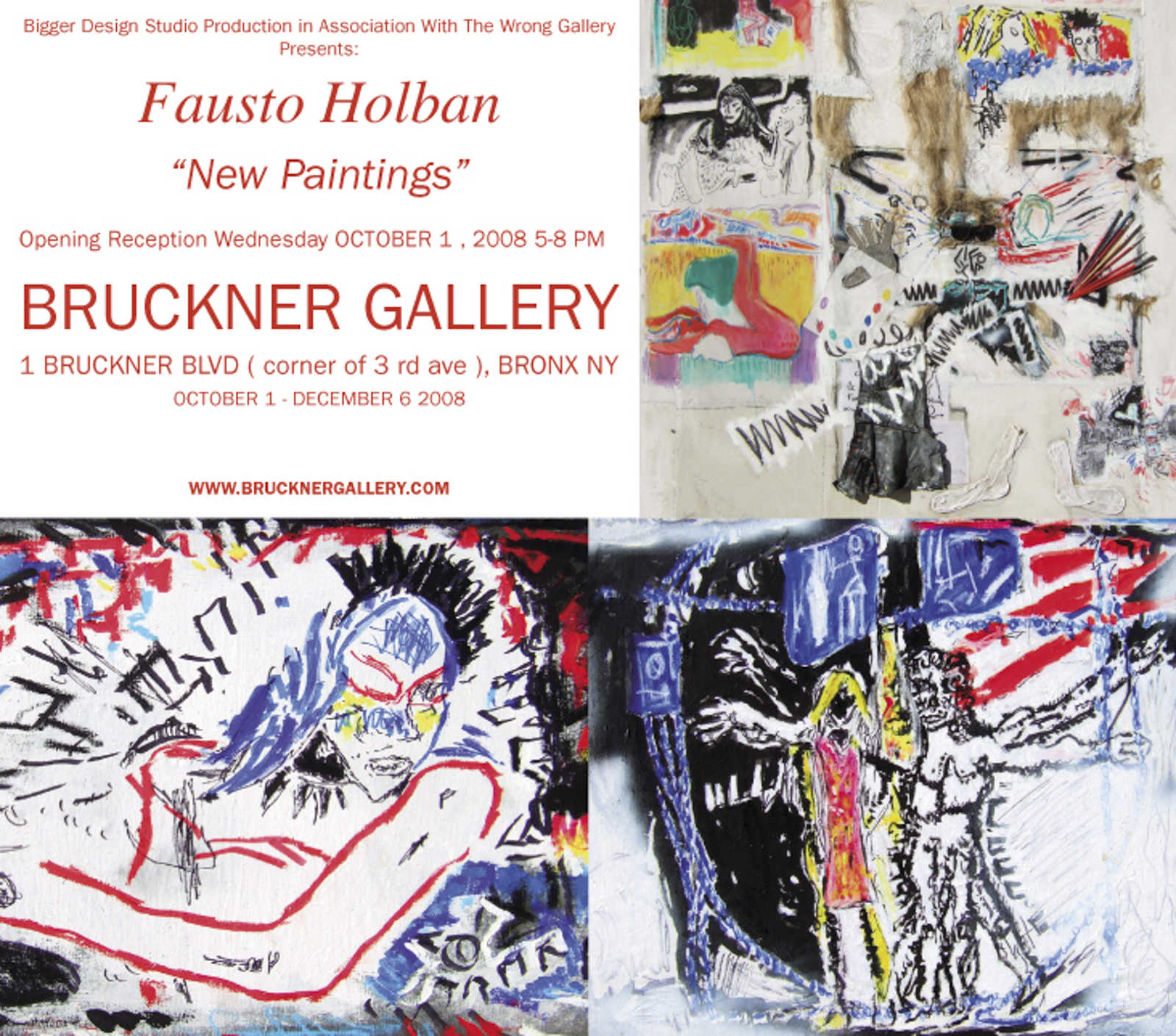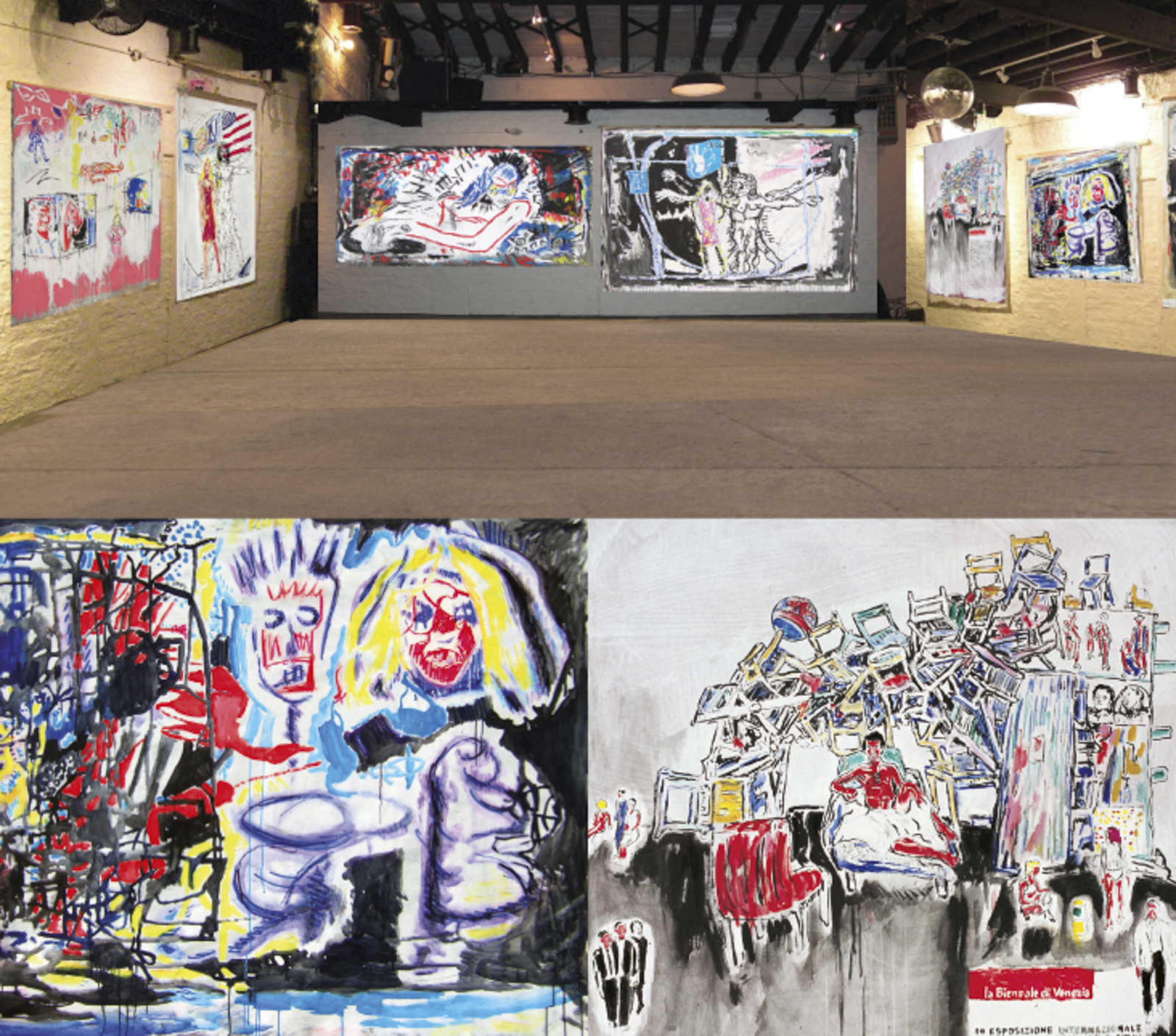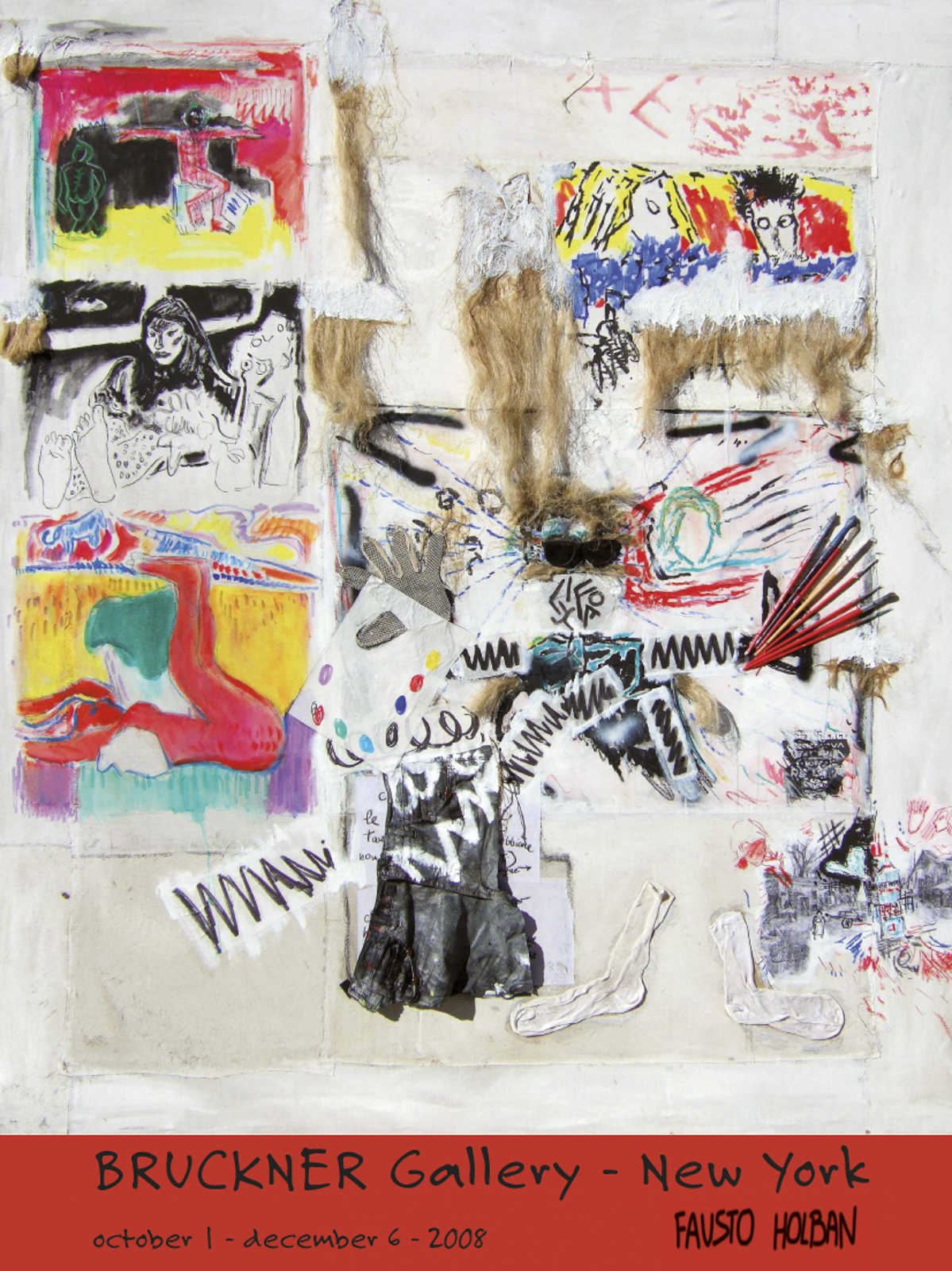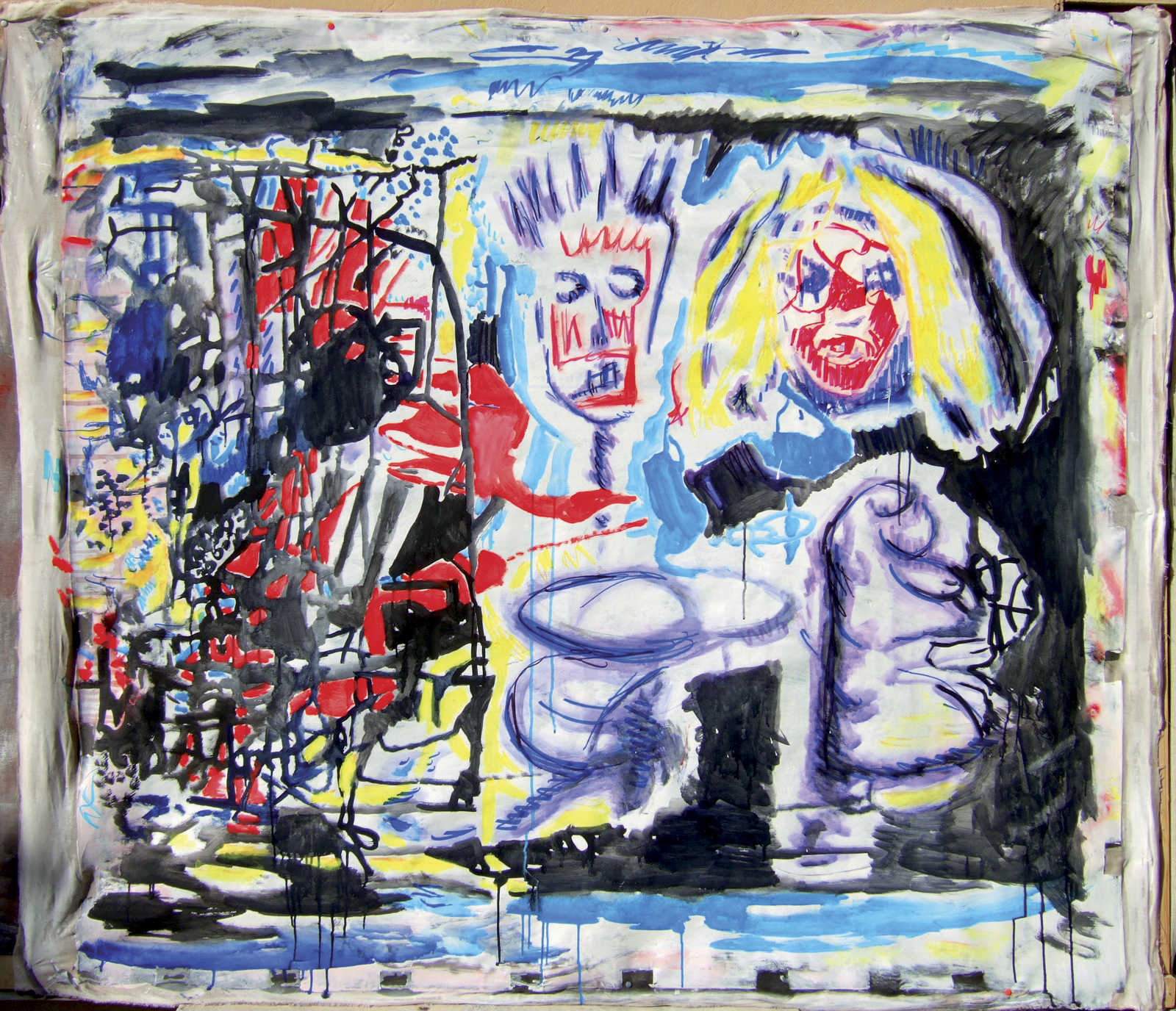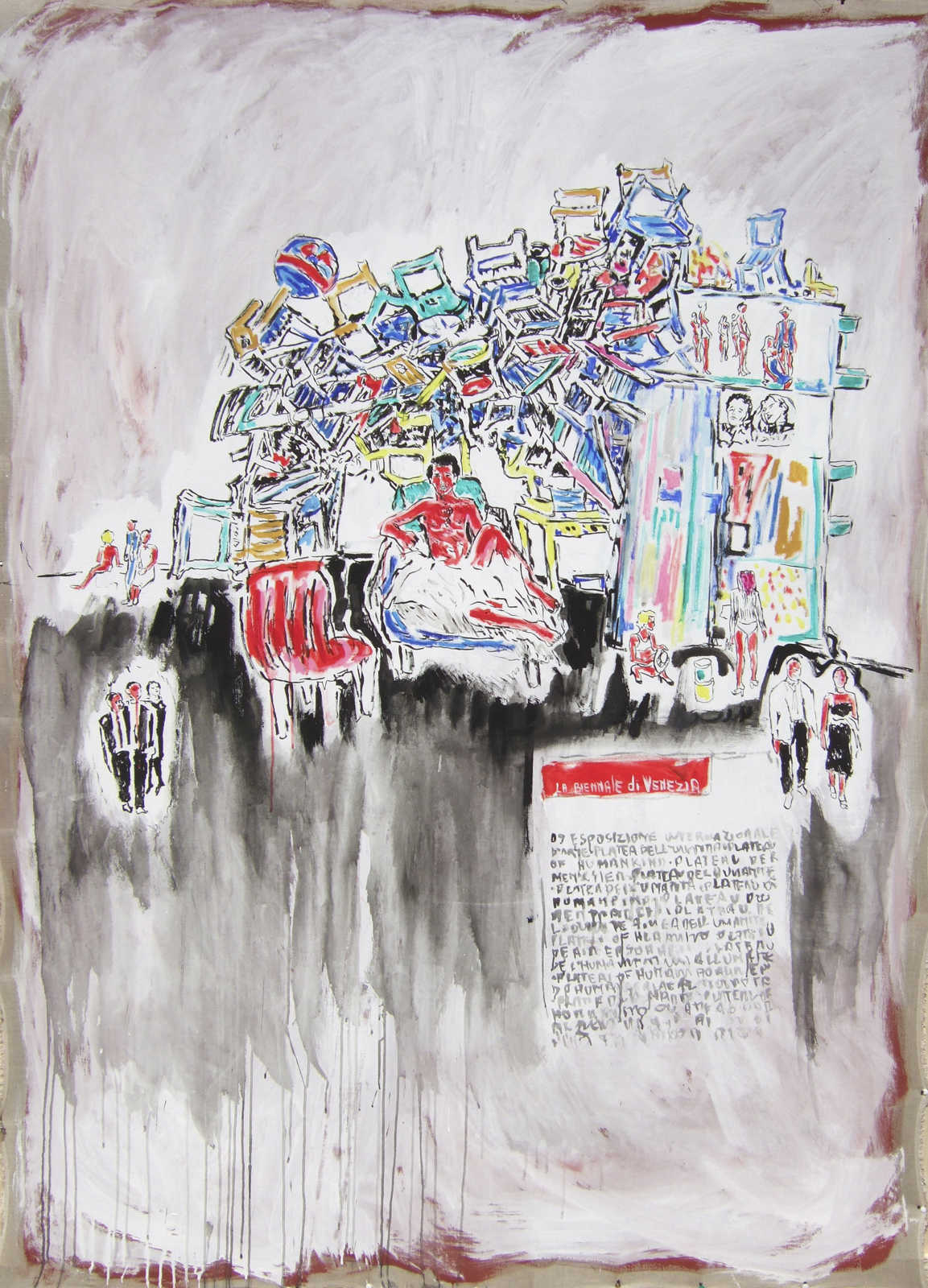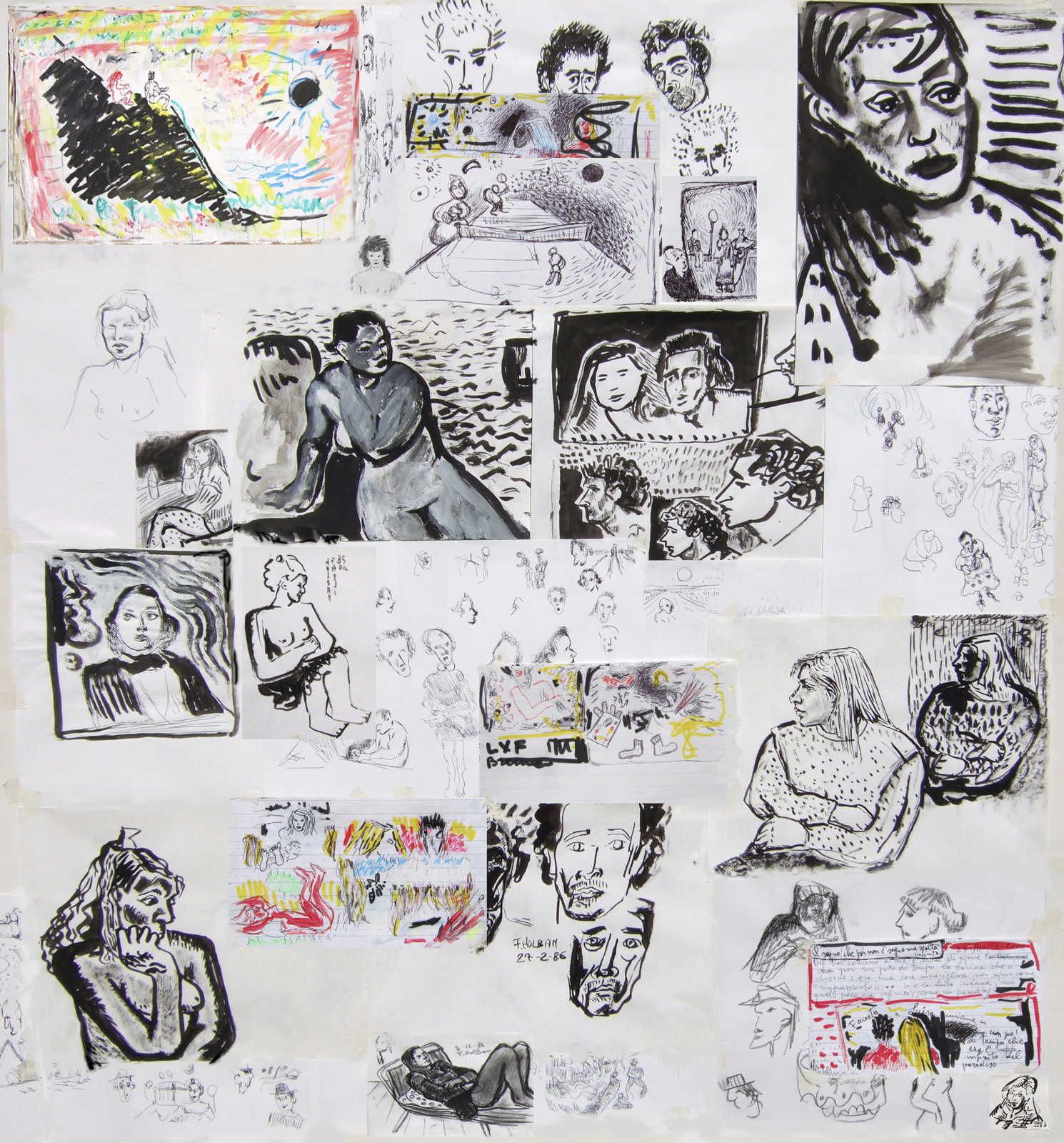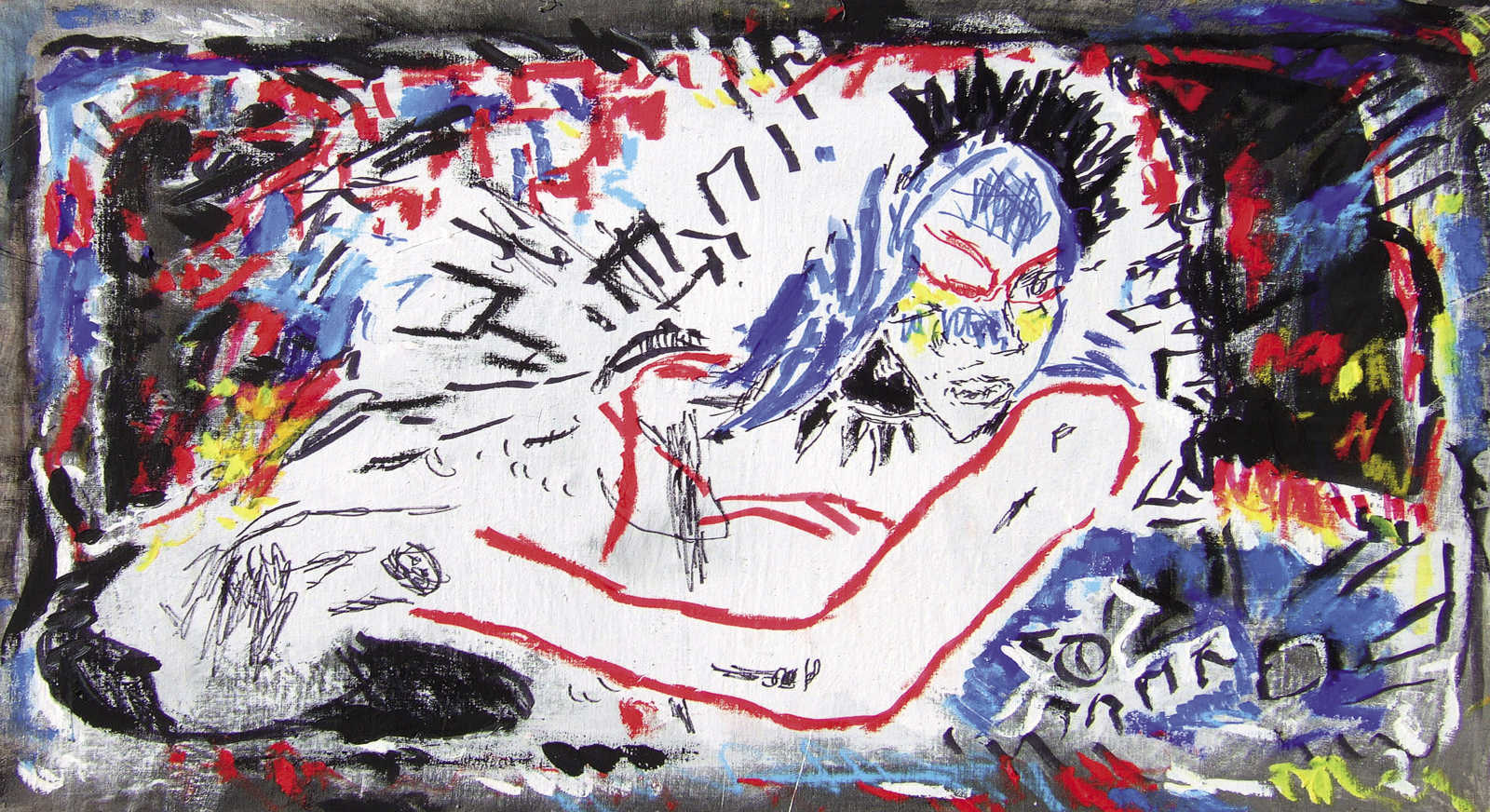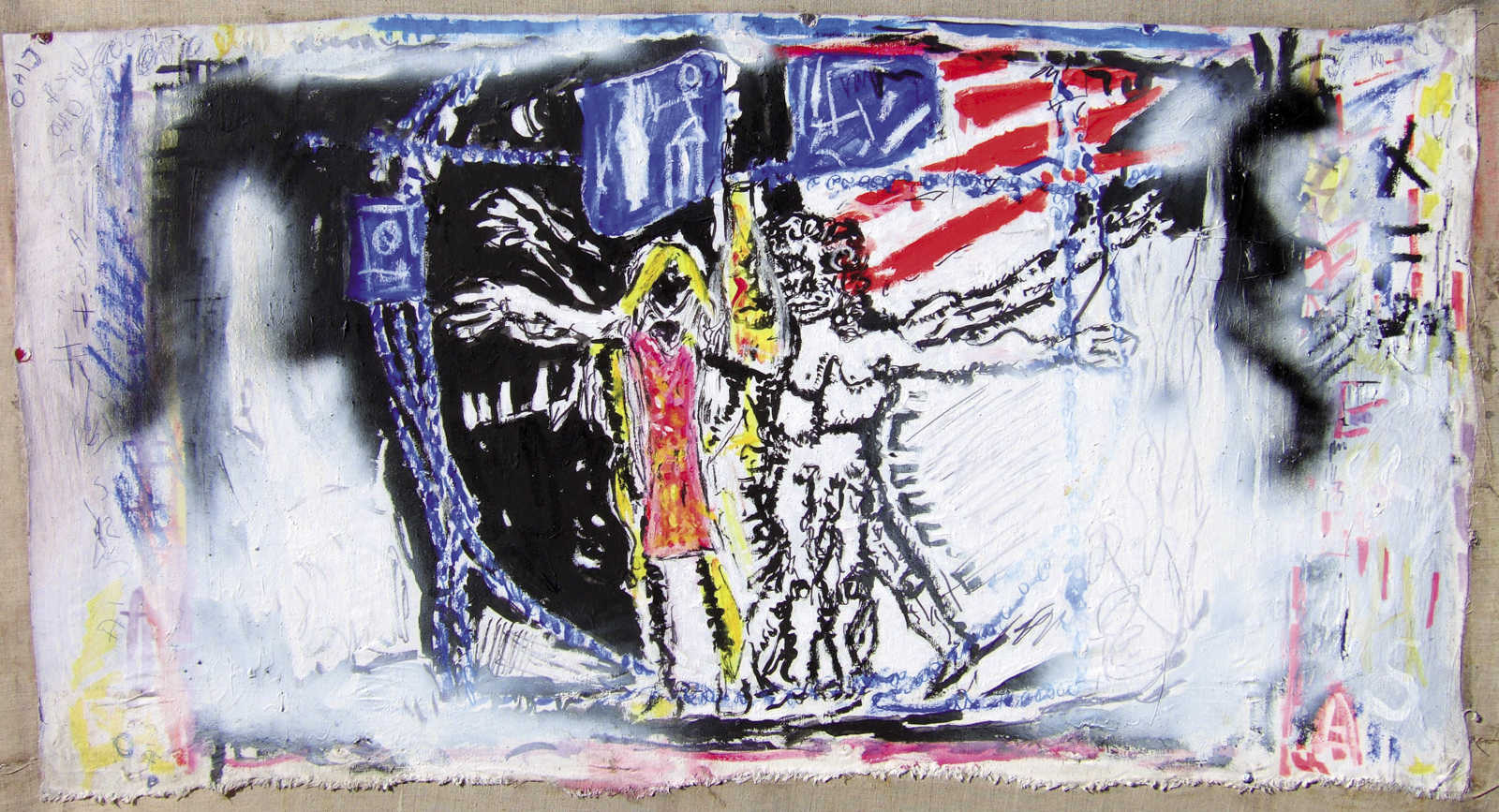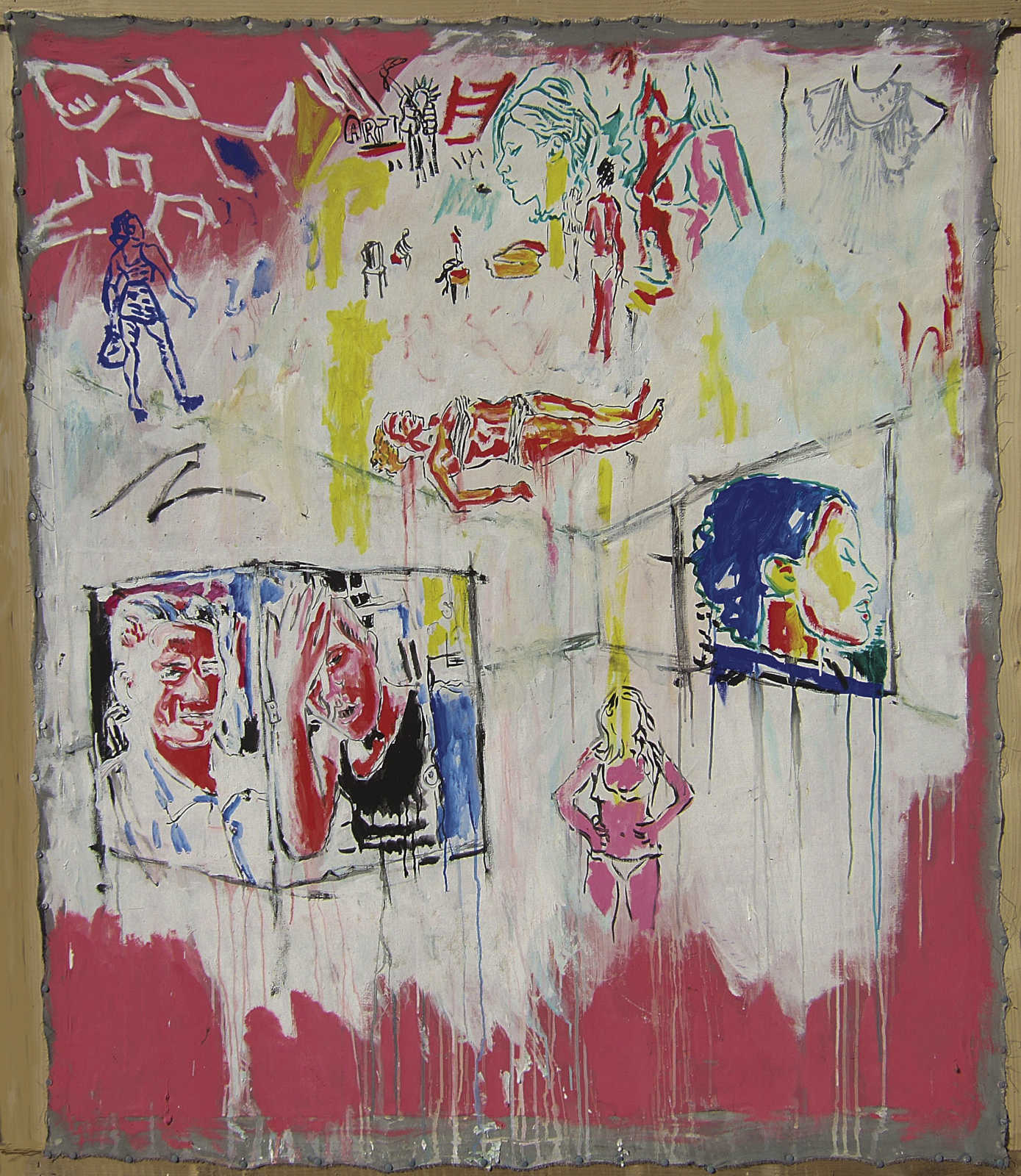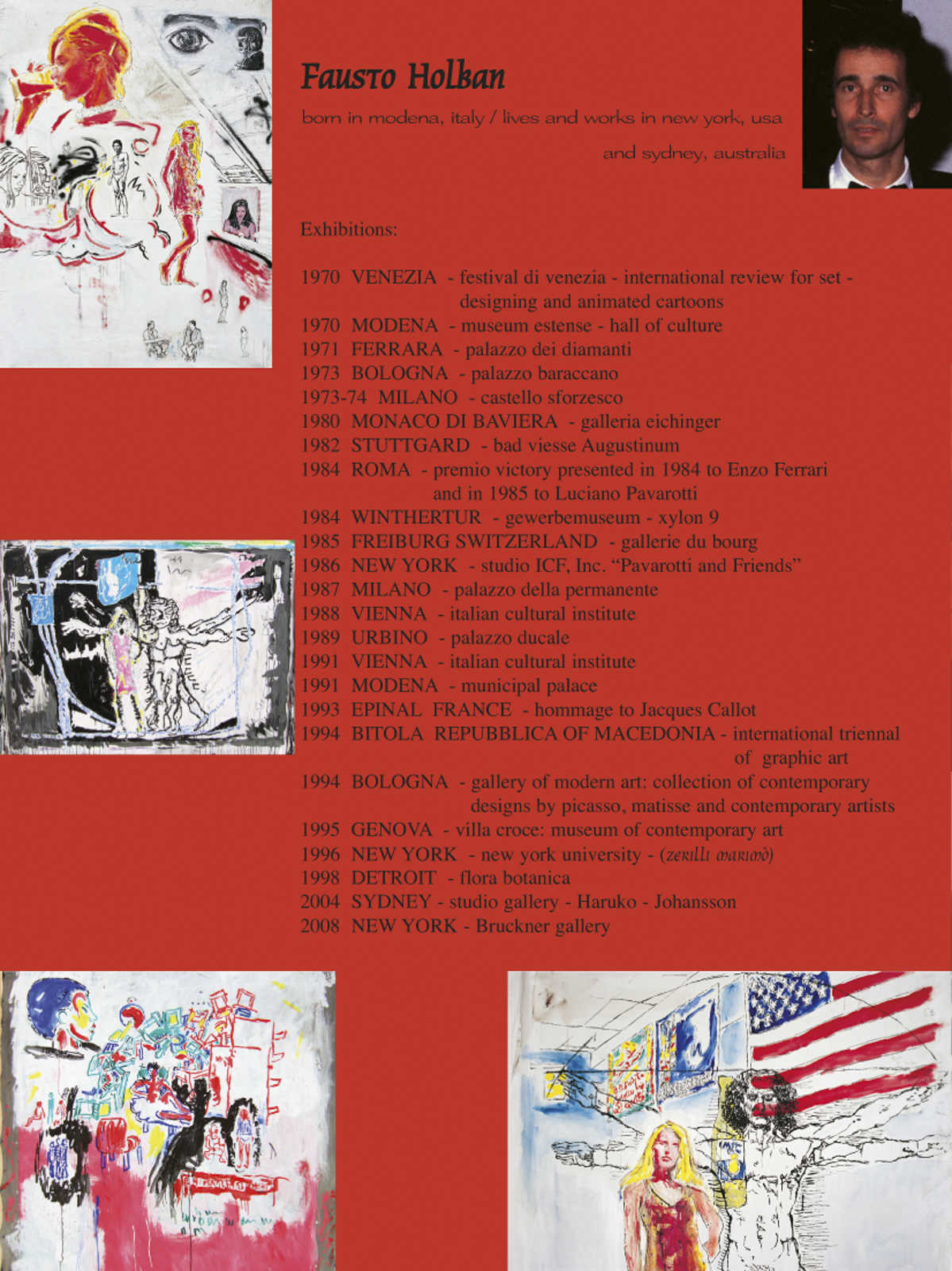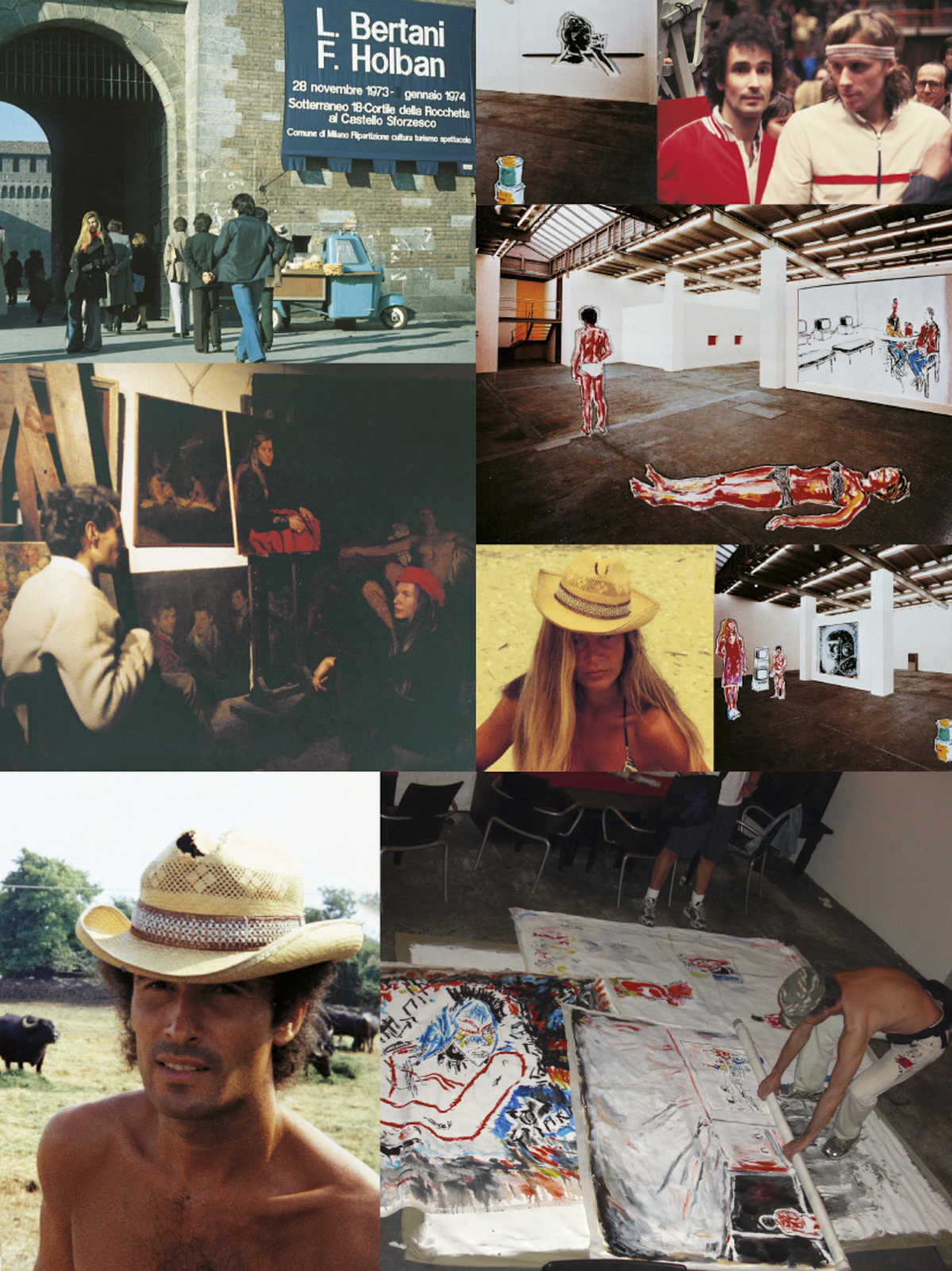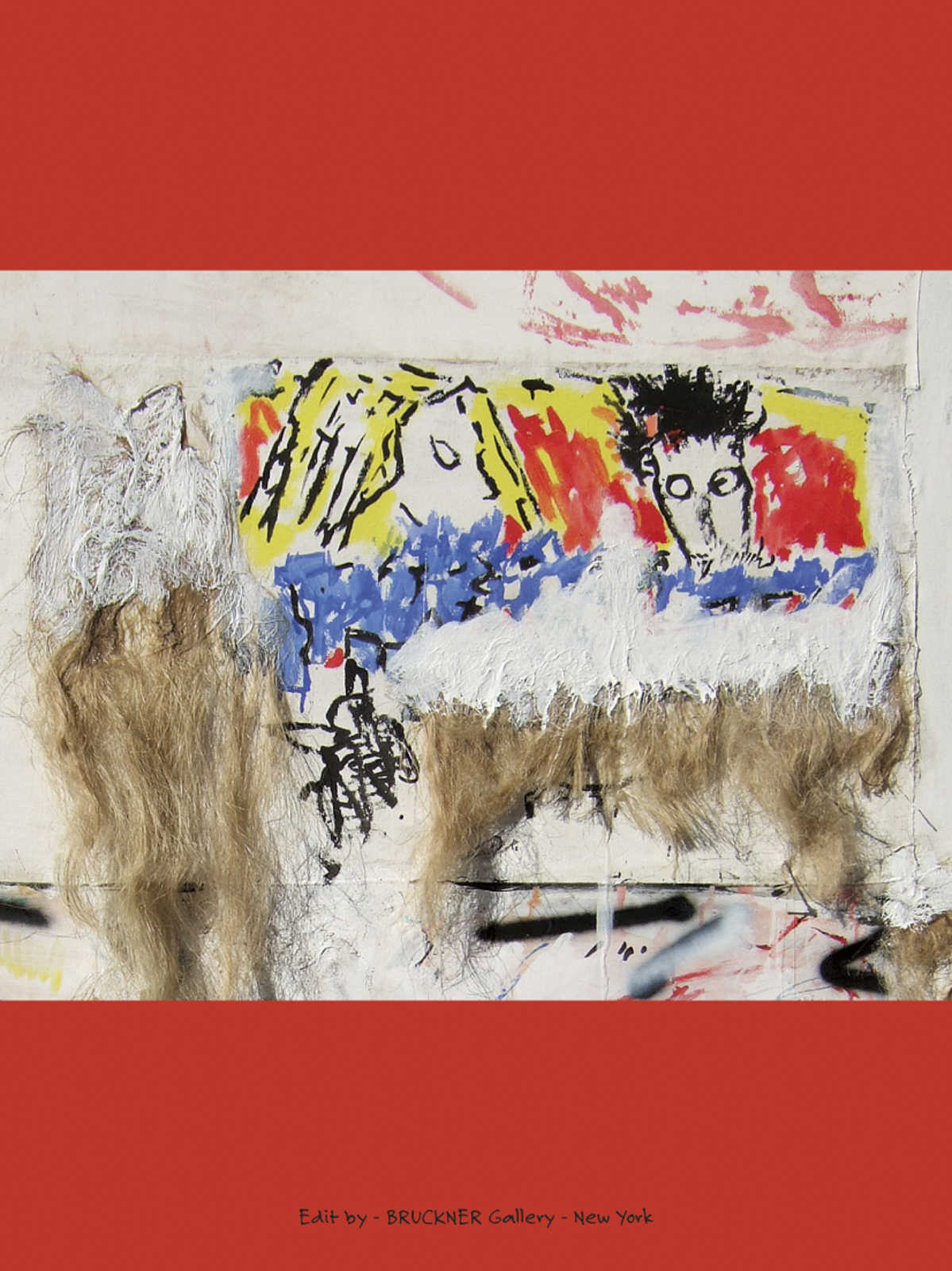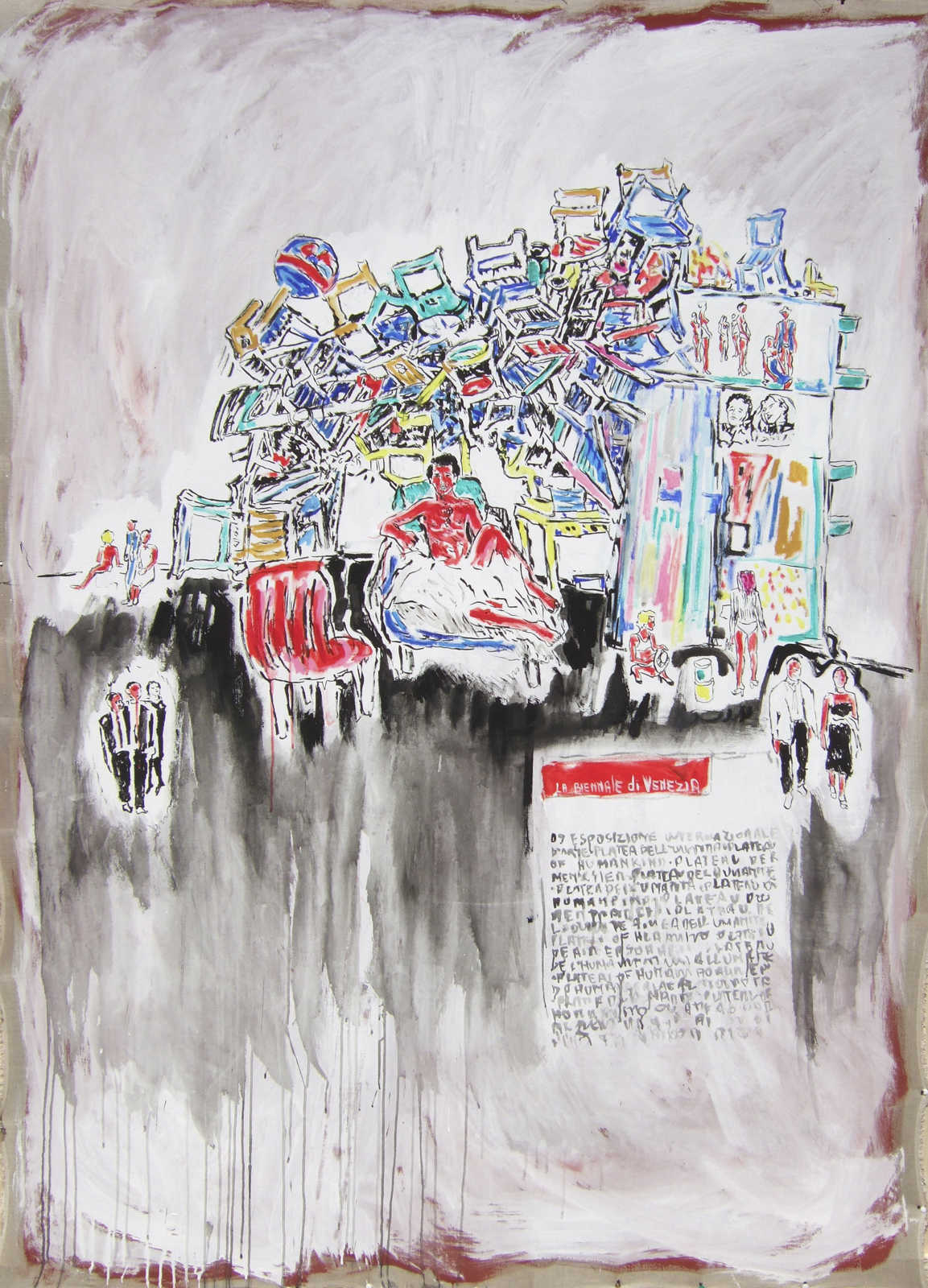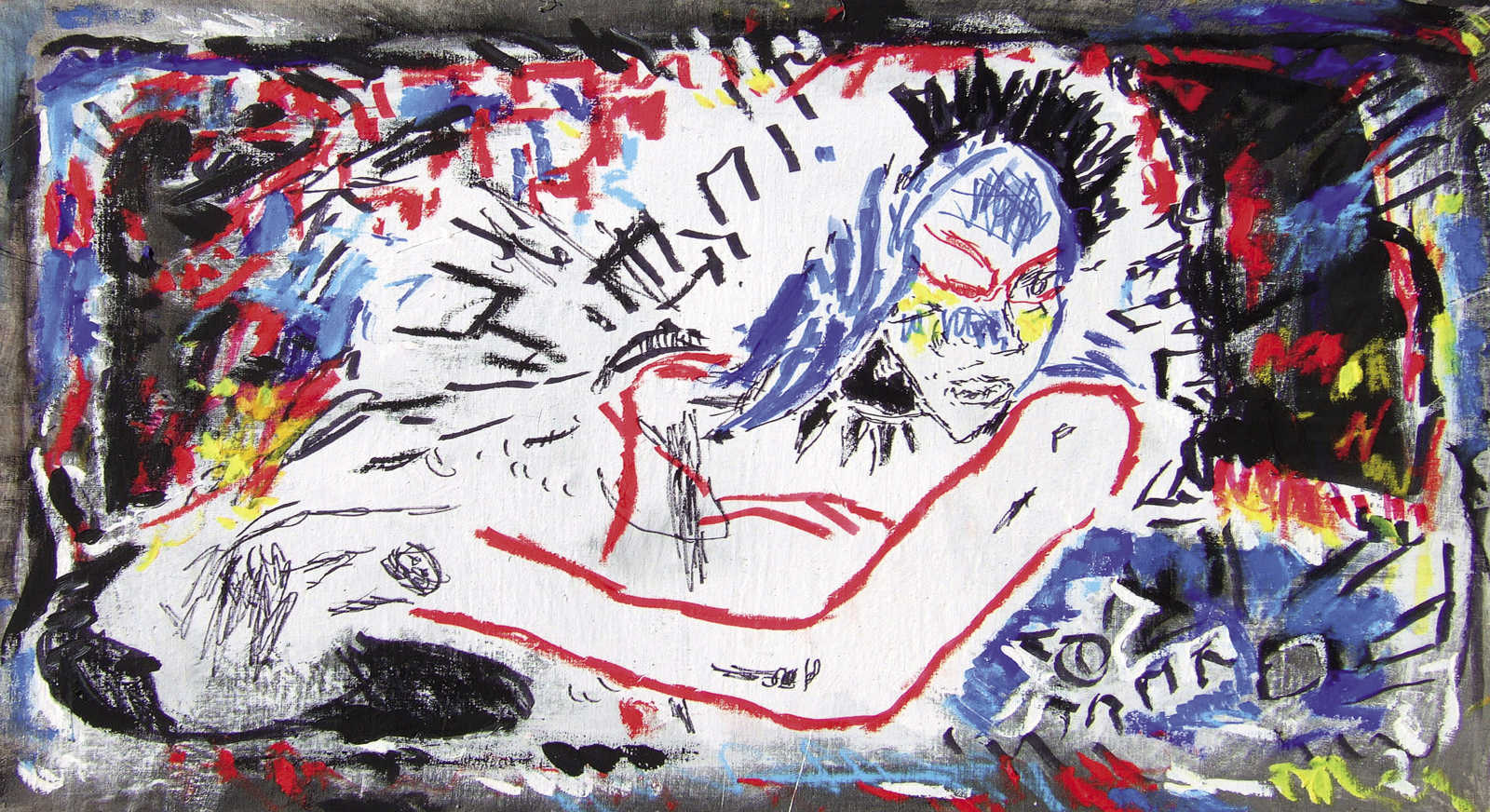 SECRET THEATRE GALLERY — NEW YORK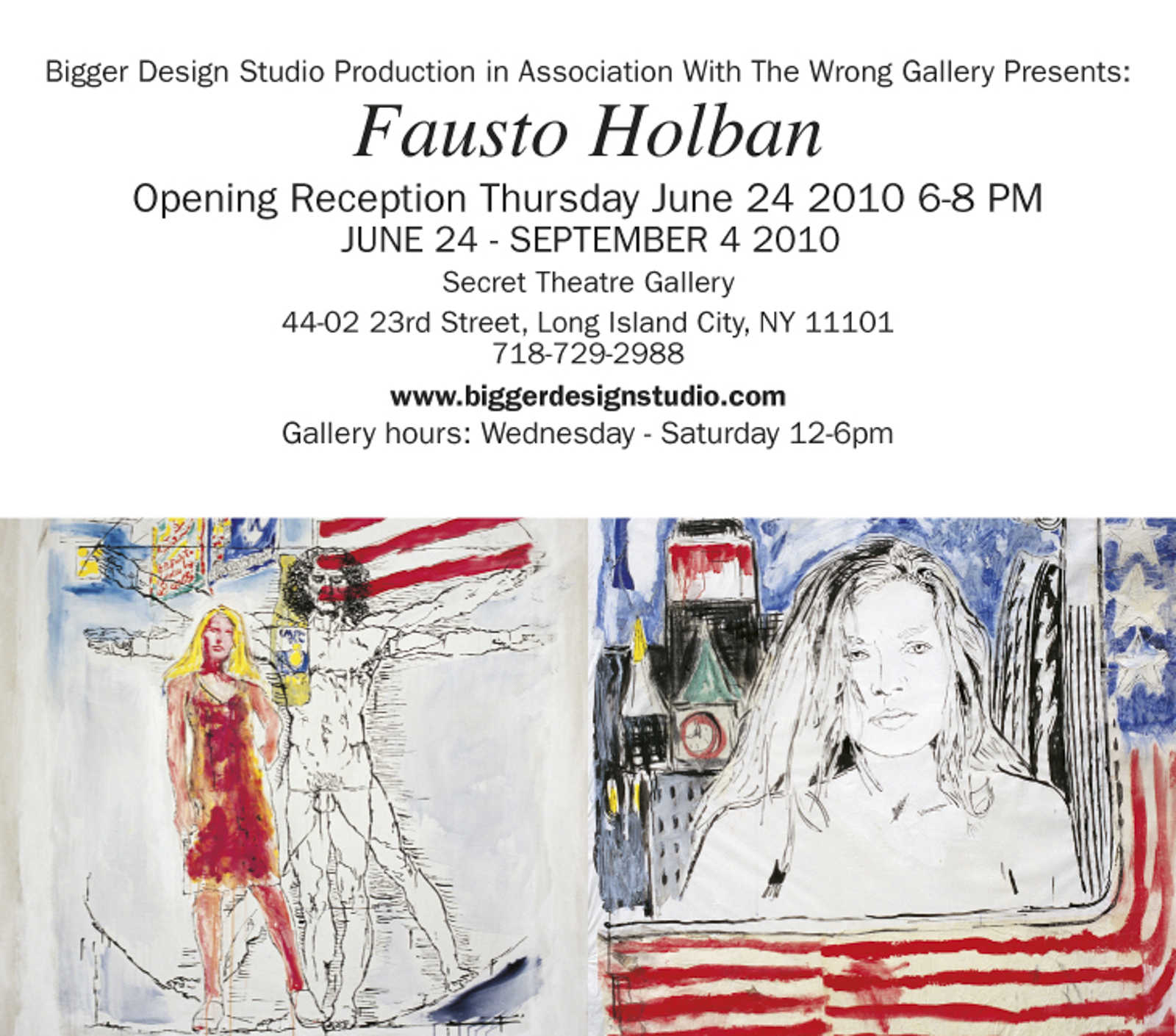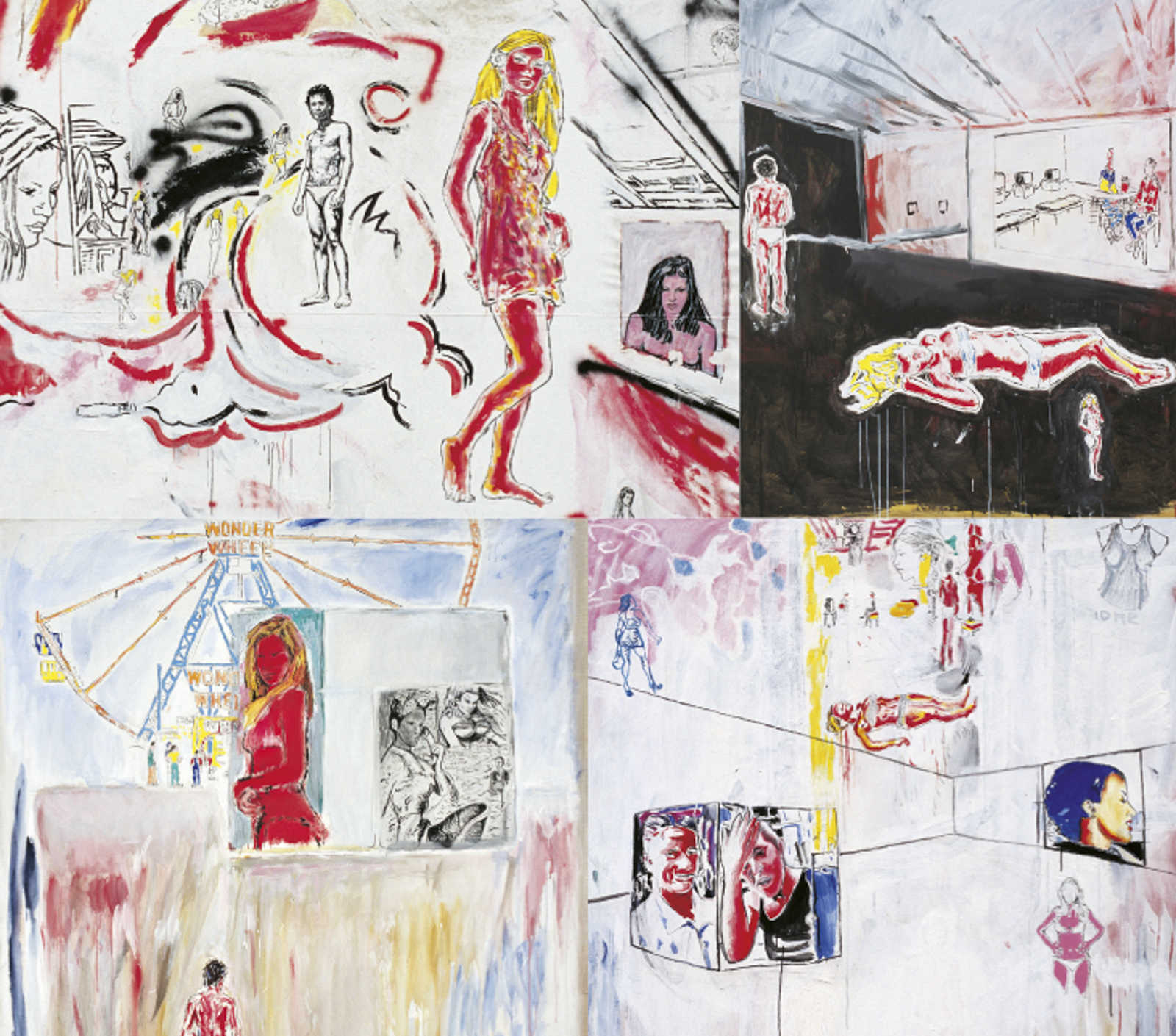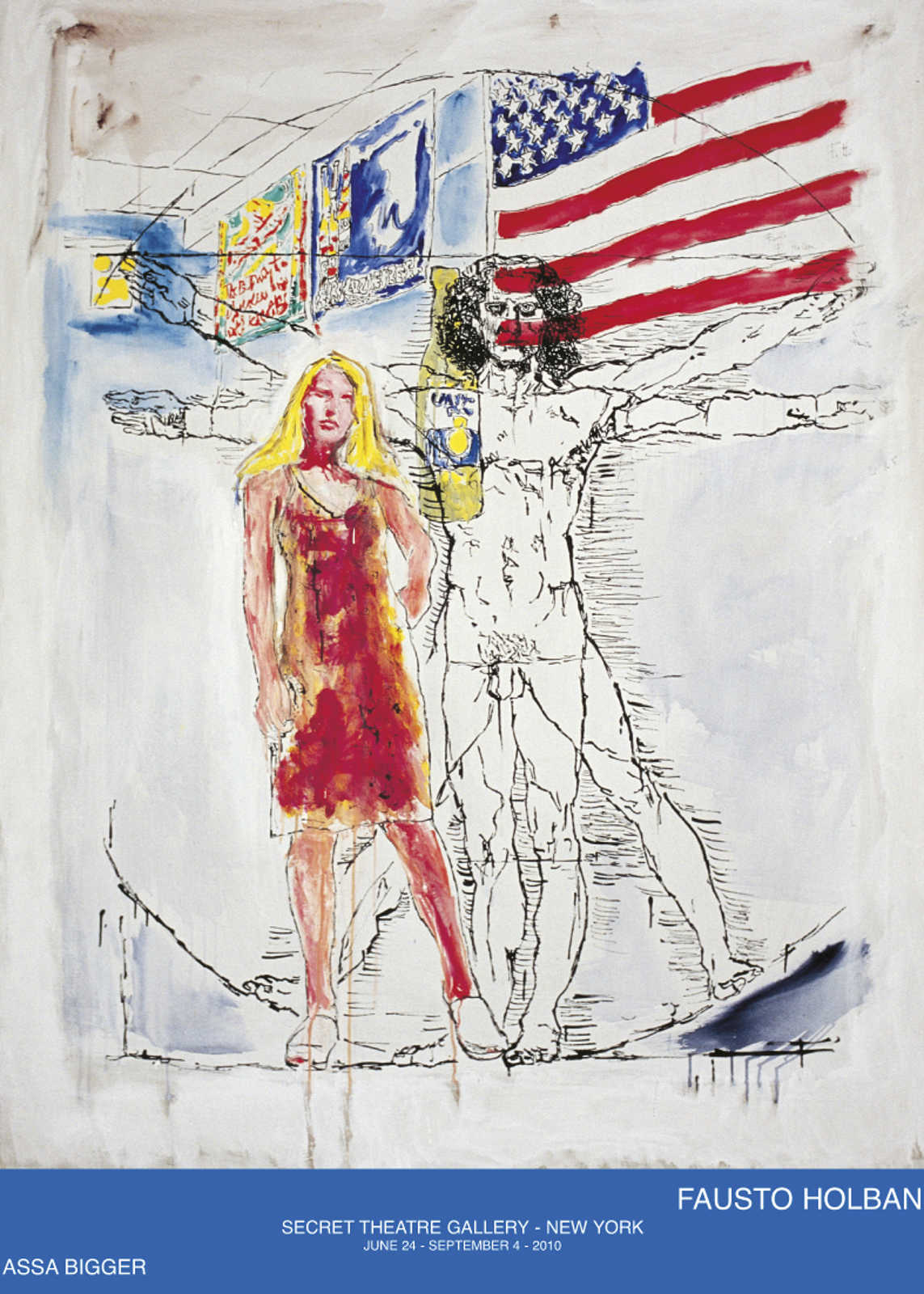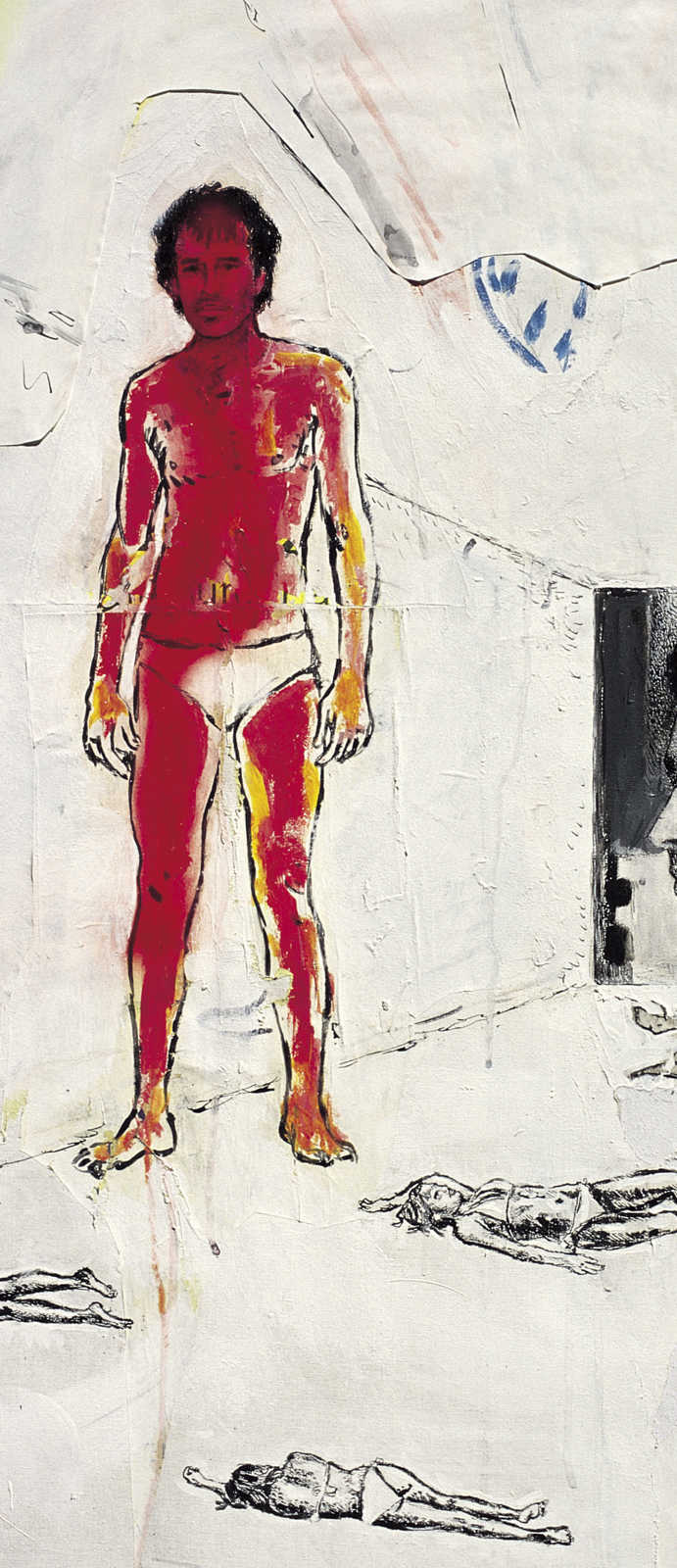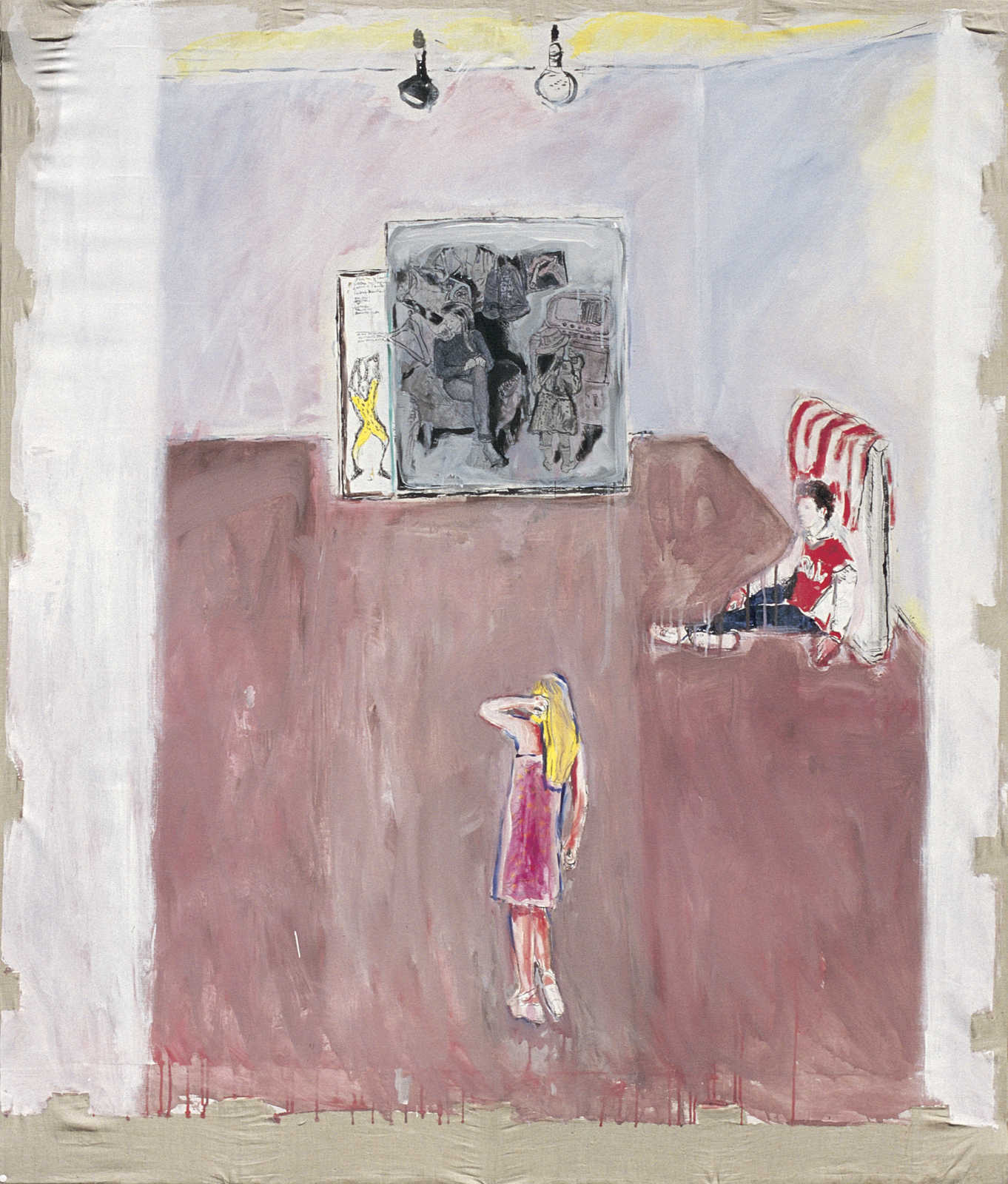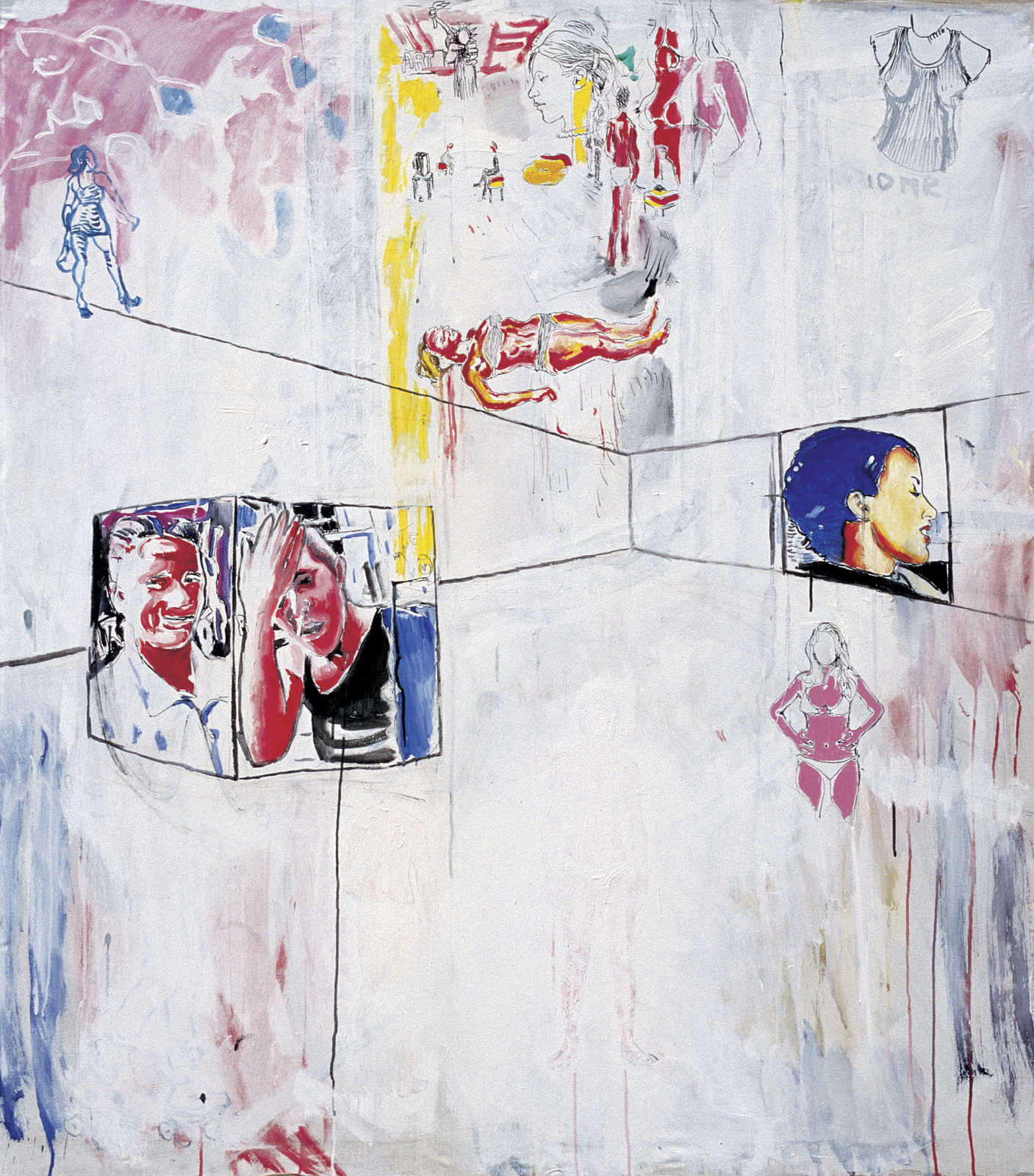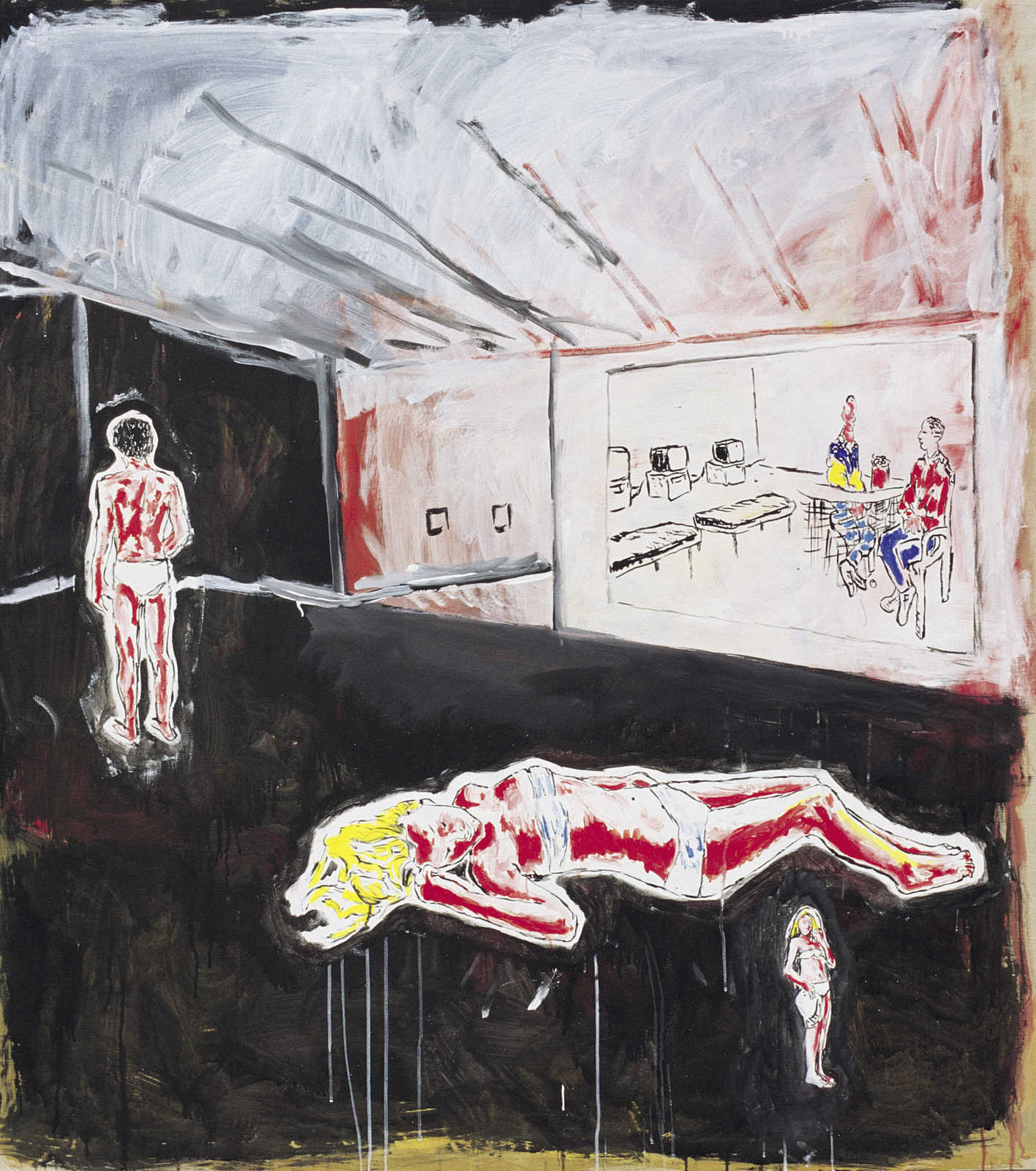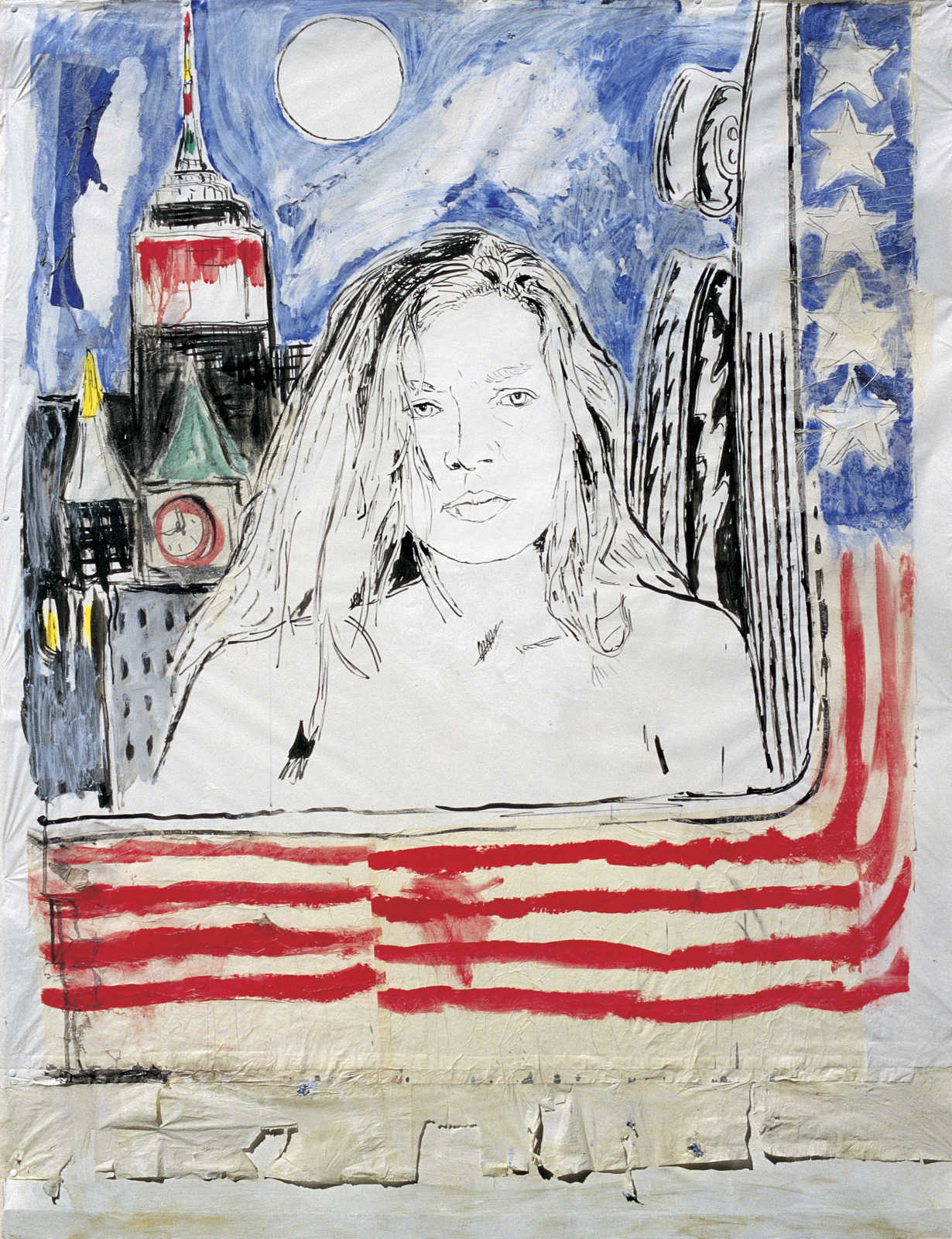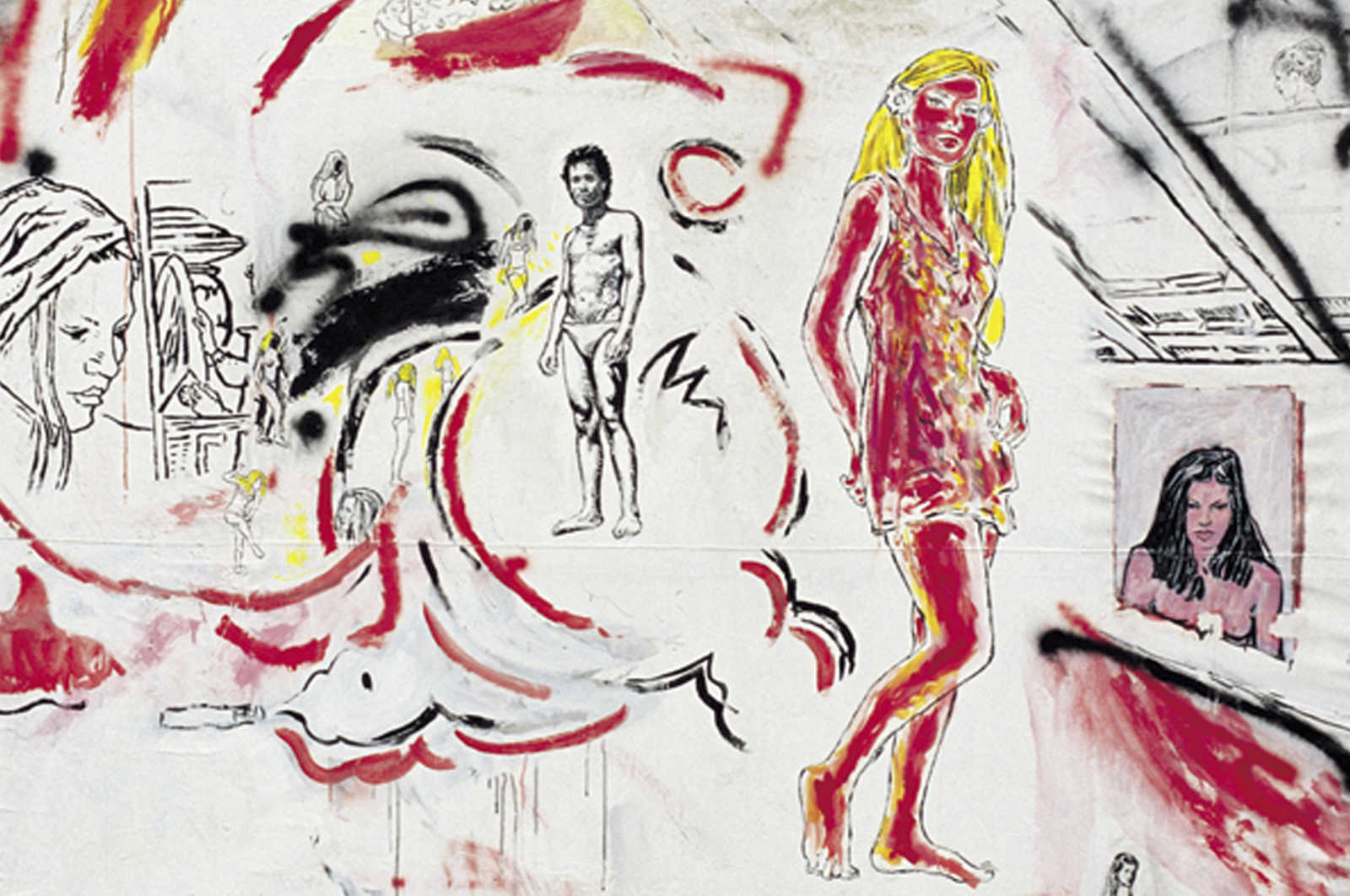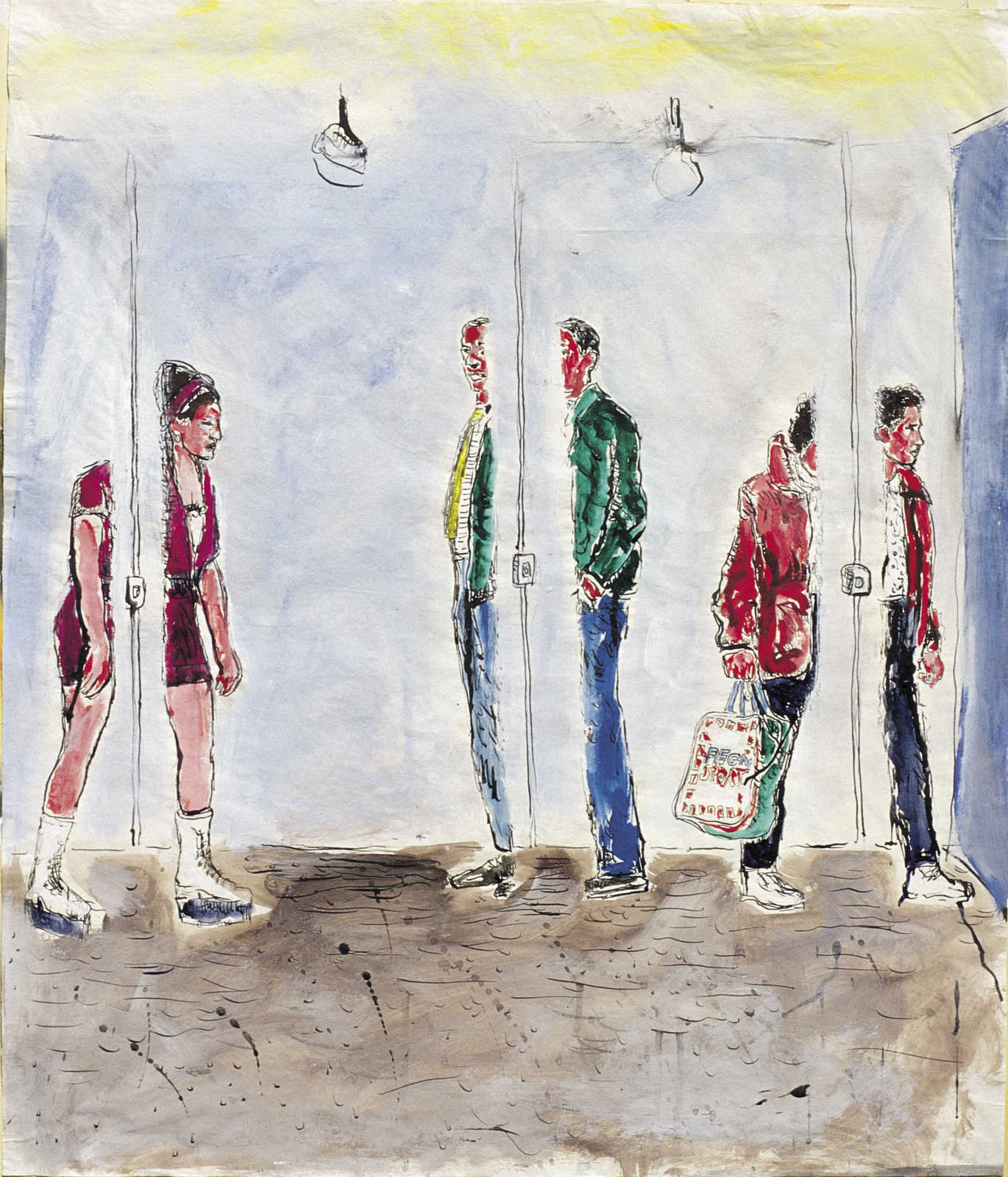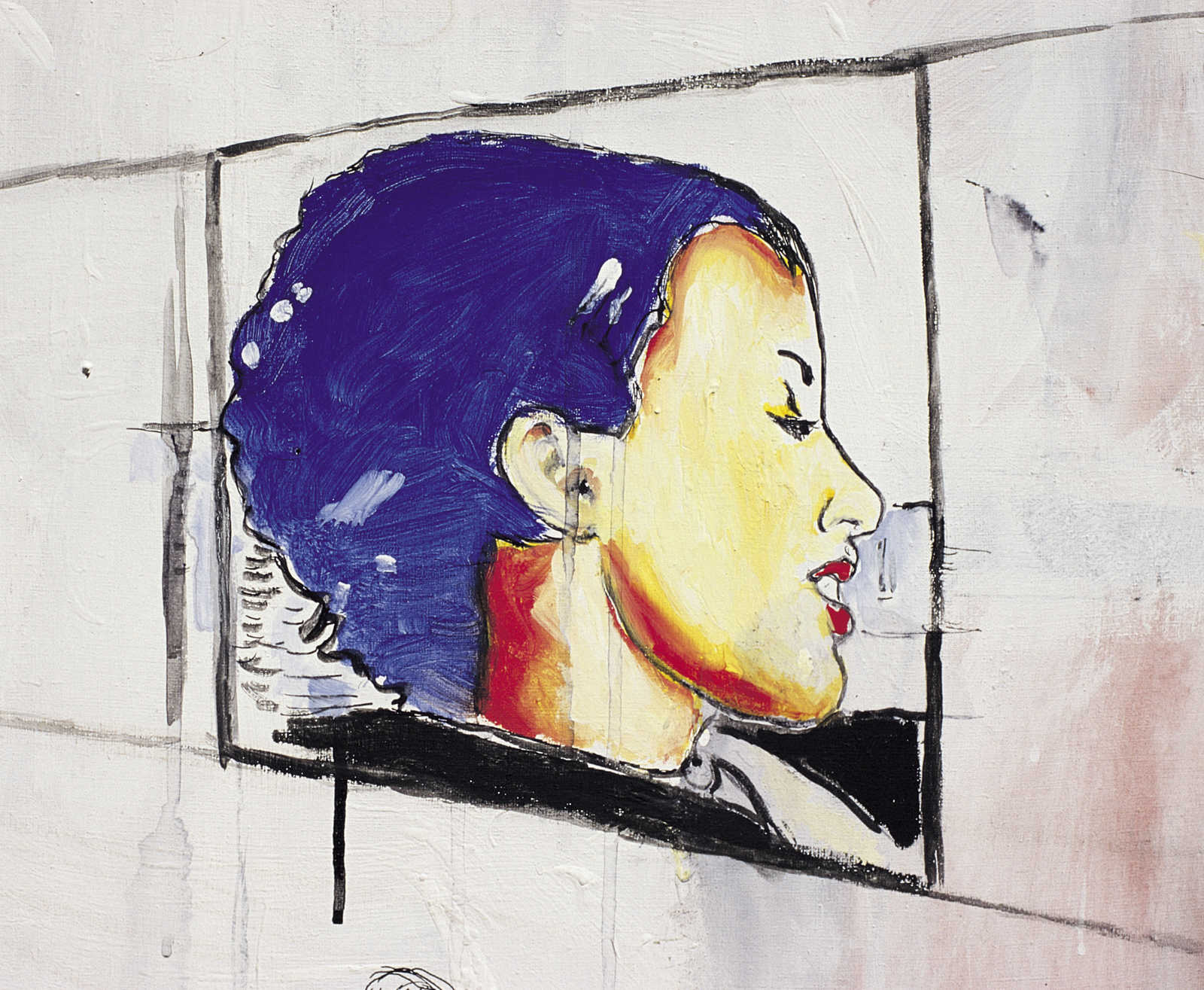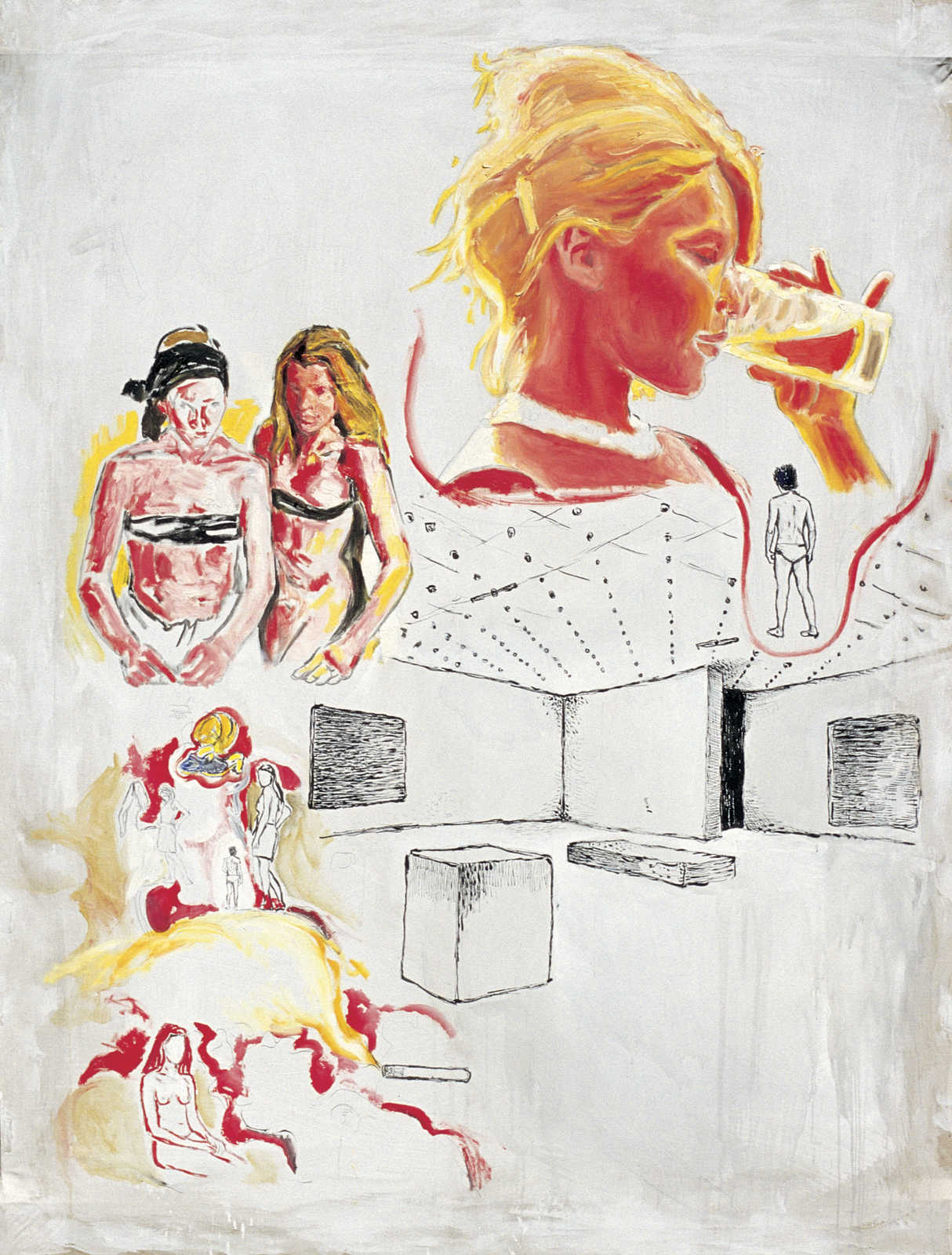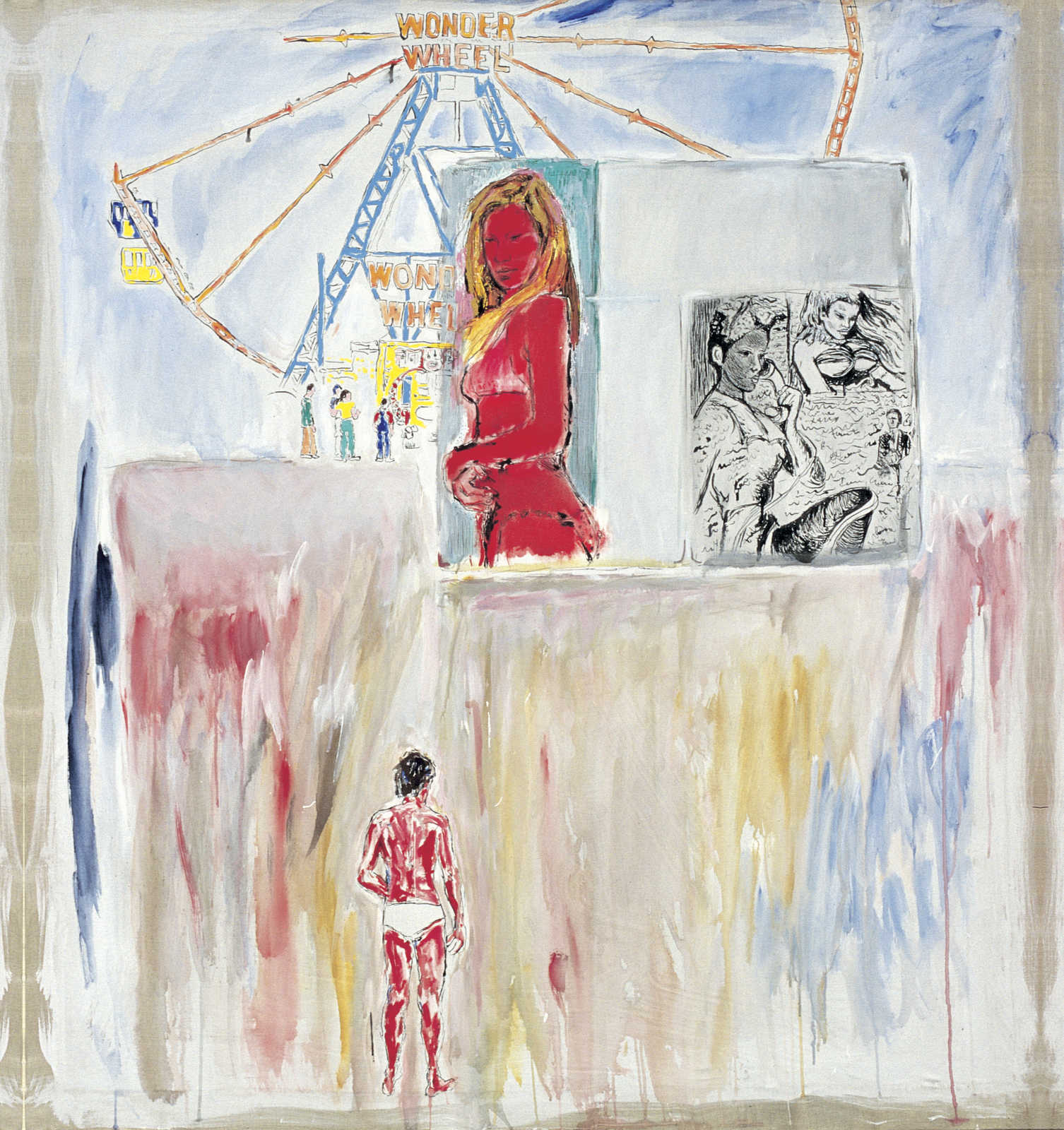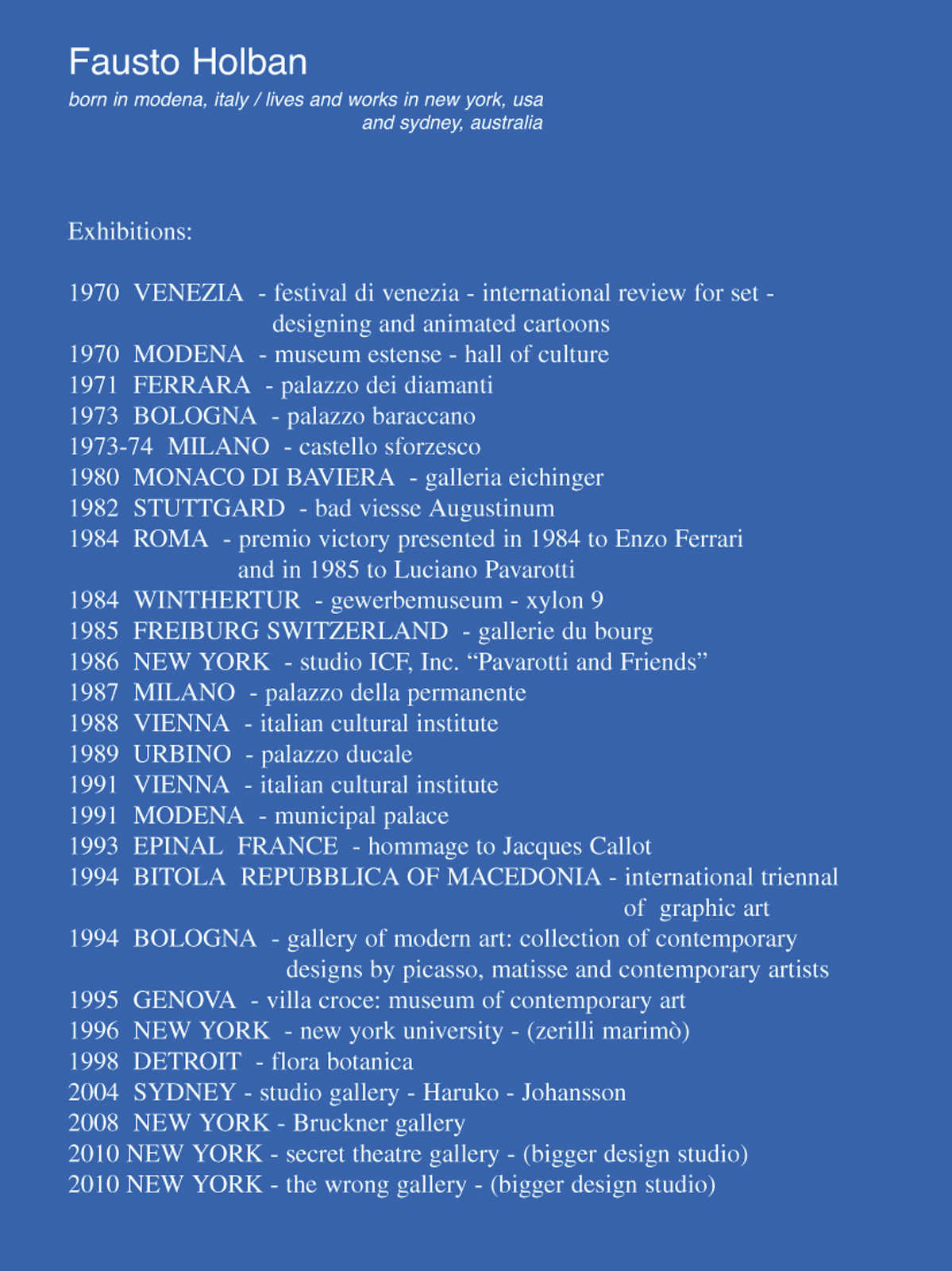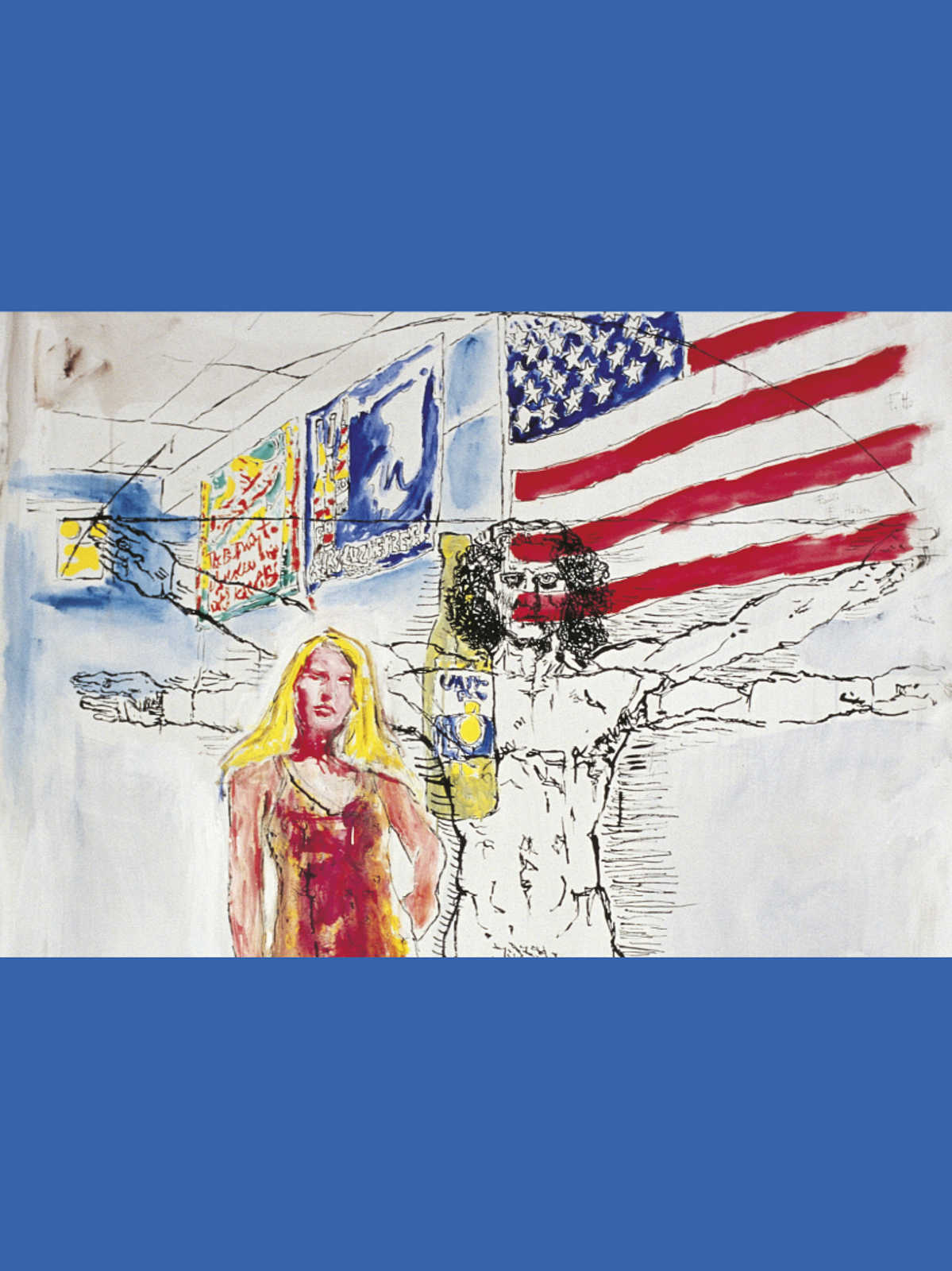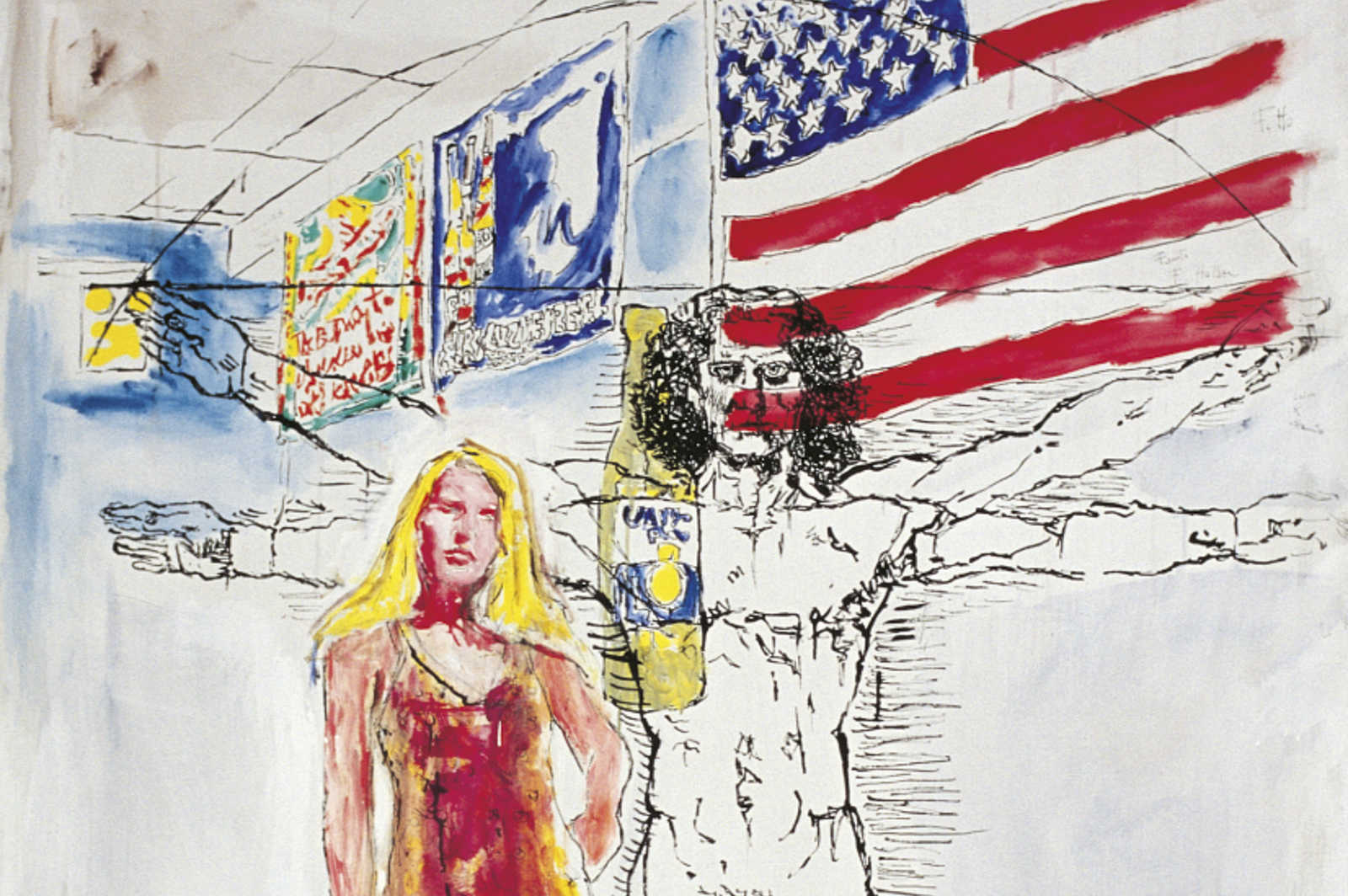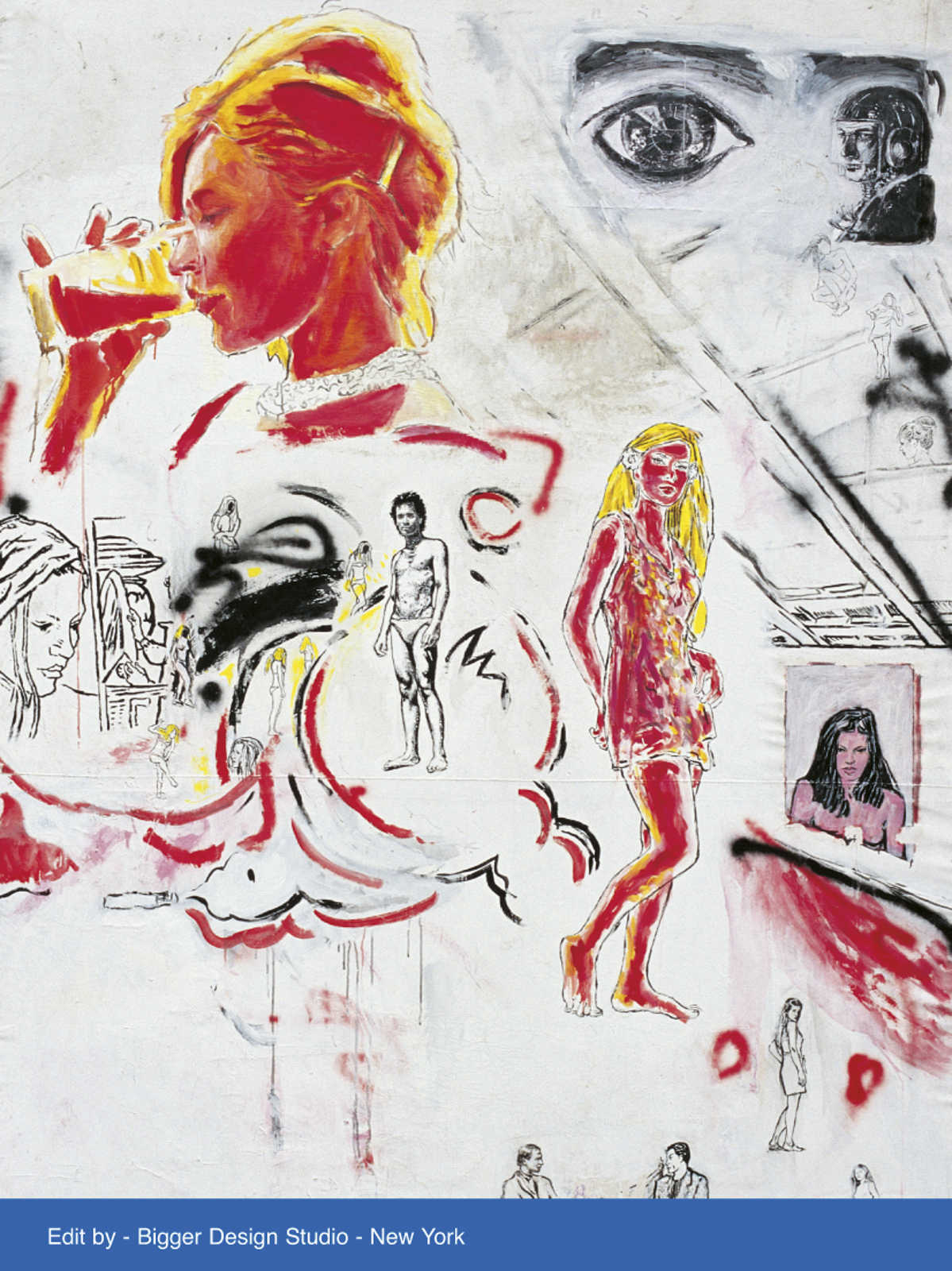 FAUSTO HOLBAN
PAINTINGS & DRAWINGS
EXPERIENCE
AN EXHIBITION IN PROGRESS
CURATED BY ASSA BIGGER &
MARCIN WLODARCZYK
SEPTEMBER 8TH THROUGH
SEPTEMBER 9TH 2011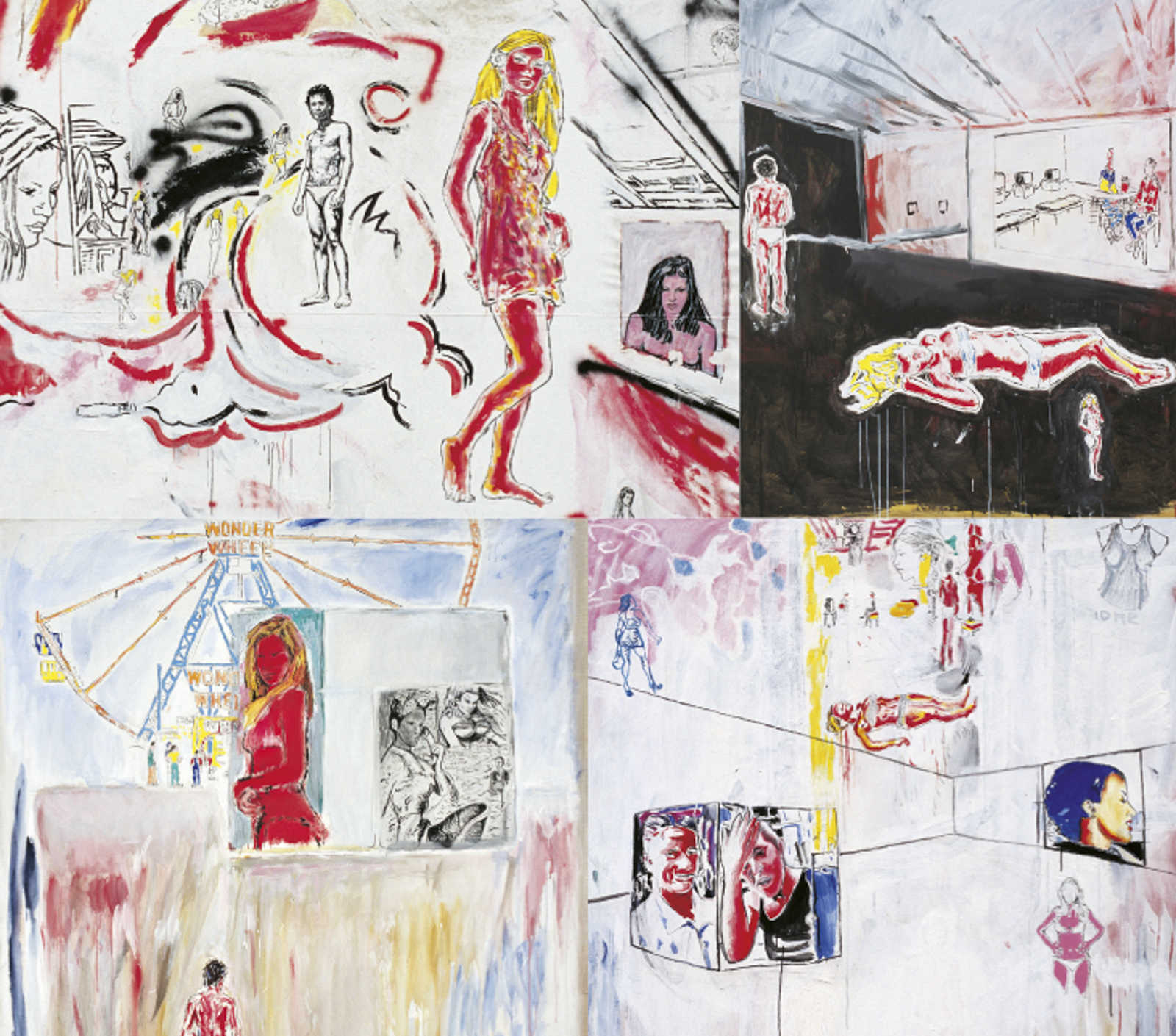 Fausto Holban
Paintings & Drawings
September 8th, 2011.
Known for his unique approach to canvas and his thought- provoking subject matter, Fausto Holban is widely considered one of today's most important painters. His work is characterized by asensual and gestural technique that is also swift, dry, and minimal, as if under pressure to leave only what is necessary.
For over thirty years, Holban has merged political discourse, personal experience, and art historical references in a richly layered body of work. His paintings integrate complex themes—ranging from segregation, eroticism, or, more generally, the politics of love and war—to explore how image-making is implicitly involved not only in the cultural processes of objecti cation, but also in the way in which events are documented and collectively understood.
Holban's practice is often based upon the translation of found imagery and explores the tension between the photographic documentation of reality and the constructed, imaginary space of painting. The works in this exhibition have evolved primarily from media imagery and newspaper clippings documenting his summer in NYC. Holban's paintings often display a kind of ambiguity of meaning, employing visual "traps" to show how the mind is quick to assume what is being presented in a given image.
This exhibition has been curated by Assa Bigger.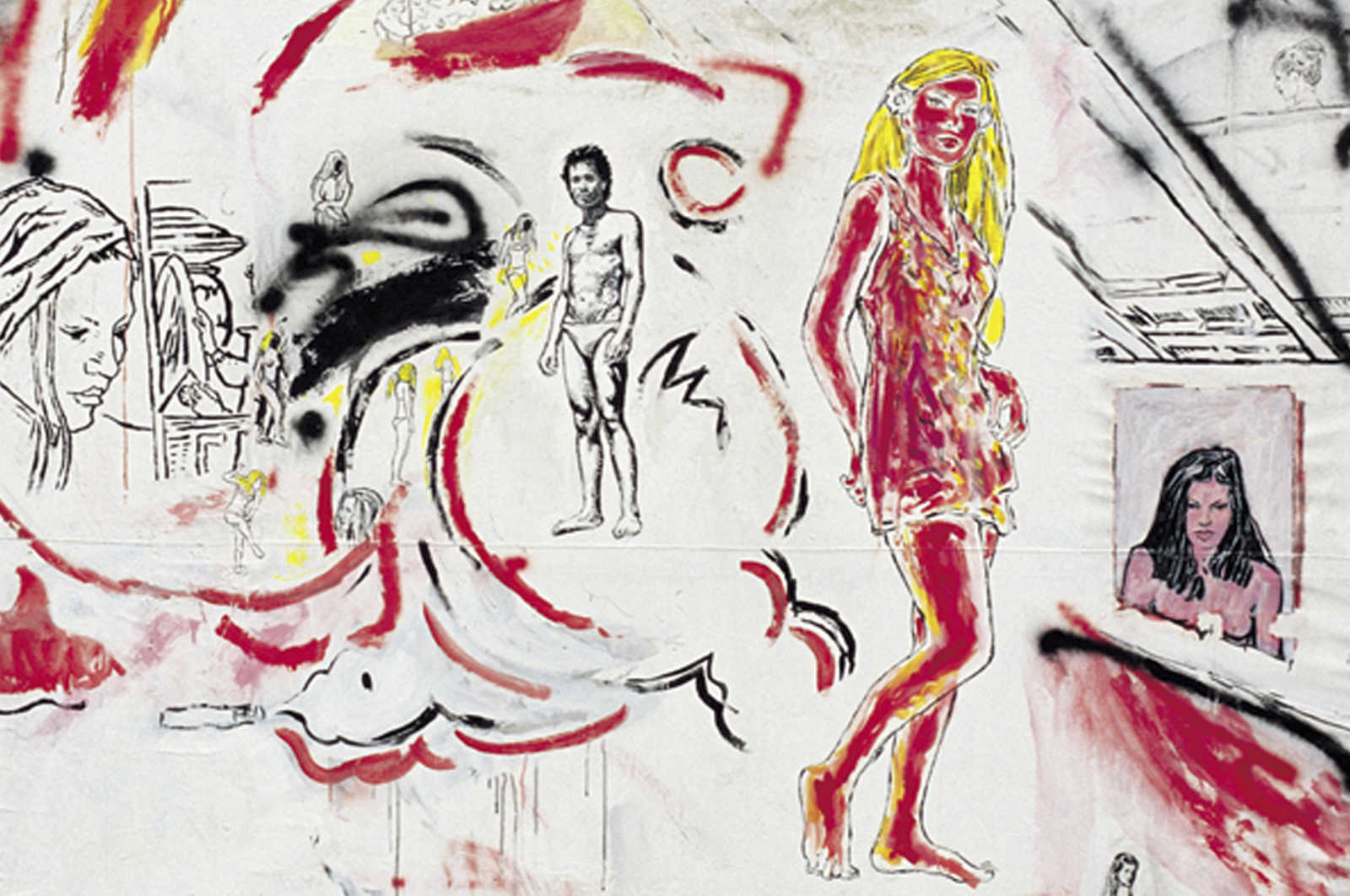 THE WRONG GALLERY — NEW YORK